January newsletter
'Disruption' is one of those buzzwords that's becoming part of so many corporate narratives and it's not surprising that this year's HRD Summit 5-6 February features keynote sessions and workshops on the disruptive innovation that is helping to solve key business challenges. Peachy Mondays will be there and we're looking forward to meeting many of you so why not come and see us in the Tech Village.
HRD Summit 5 – 6 February 2019

Contact us today to book your free one-to-one consultation with our co-founder James Anderson, we'd love to see you.
What else has been happening at Peachy Mondays?
Thank you for Peachy Mondays' award hat-trick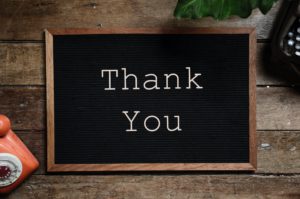 In 2018 we were very proud to have won three awards. Export Business of the Year at the Scottish SME Business Awards, as voted by the public; iTalent 2018, as voted by HR professionals; and the 'UK's Most Outstanding Employee Feedback Platform' at the SME News Business Elite Awards.
Take action on employee feedback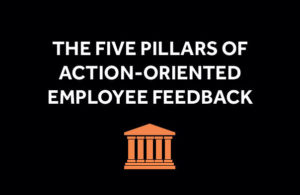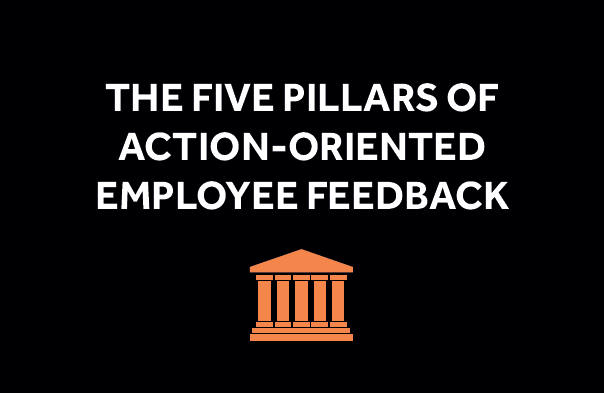 Turning employee feedback into action that's aligned with your corporate goals is time-consuming and almost impossible to do unless you know the 'why' behind the feedback. Download our free guide to help you tackle it.
What our clients say
When law firm Thorntons embarked upon an employee engagement strategy they needed a partner they could trust to help them gain deeper insight and empower them to take action. Read more
Tags In