Attract, engage and retain your talent.
Understanding the employee experience
The Employee Experience describes employee journeys, transitions, moments that matter, and a wide variety of wellbeing, coaching, and other benefits.
The Employee Experience is designed to make work easier and attract, engage, and empower people to be more productive.
Focus on the moments that matter
Tailored, best practice question sets let you understand and take action on employee sentiment throughout the employee lifecycle - including onboarding and exit surveys.
Statistical analysis identifies "moments that matter".  Understand which employee experiences have the greatest impact on employee engagement and organisational outcomes.
"People thanked us for reaching out"
"People thanked us for reaching out. They've really engaged with the anonymous messaging functionality – giving appreciative and constructive feedback we can rapidly address with comms around each of the themes. We'll keep the drumbeat going!"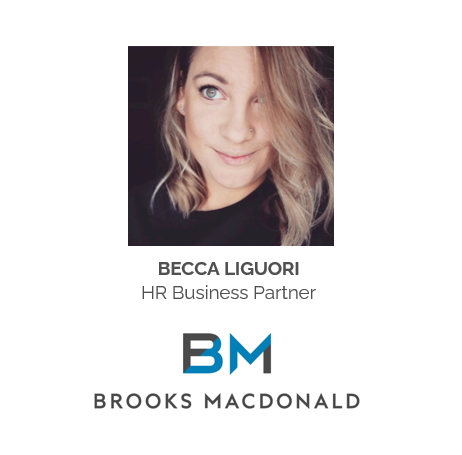 "Follow-on conversations make a huge difference"
"The follow-on conversations make a huge difference, quickly  putting things in perspective…
…You cannot get that from a flat survey."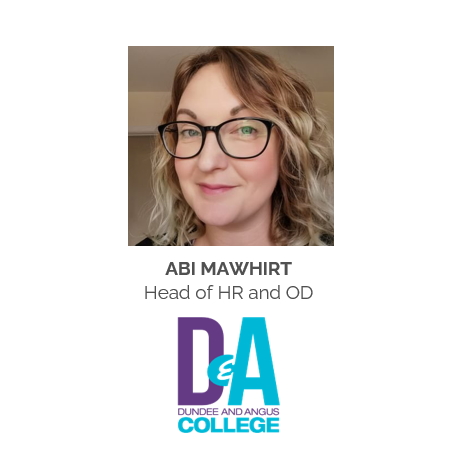 "Real time insights shape how we communicate"
"Real time insights shape how we communicate with employees –with the right message at the right time–reducing any negative impact, and helping people to adapt and embrace the change"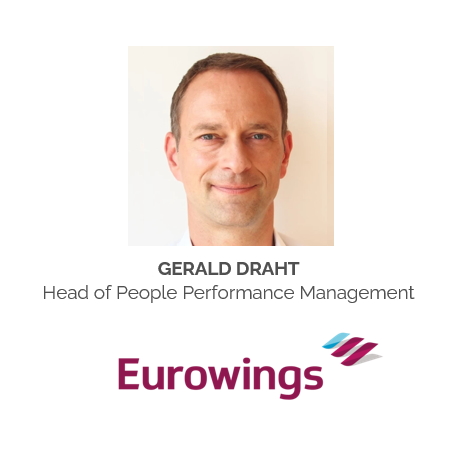 Managers are empowered to drive change
"The speed at which we get deep insights is key, so managers are empowered to play their role in the change management programme"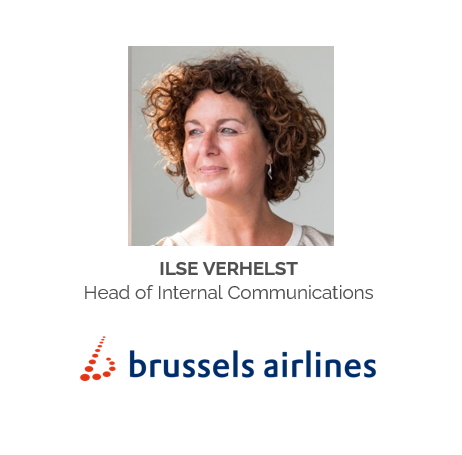 "So easy to adopt and drives action"
"The platform is so easy to adopt… and ensures your employees feel valued and listened to."
"It was important that we had the ability to follow up with our people so we could really get to the bottom of how they were feeling.
If there were things that needed improving by asking a couple of additional questions, we could actually do something about them."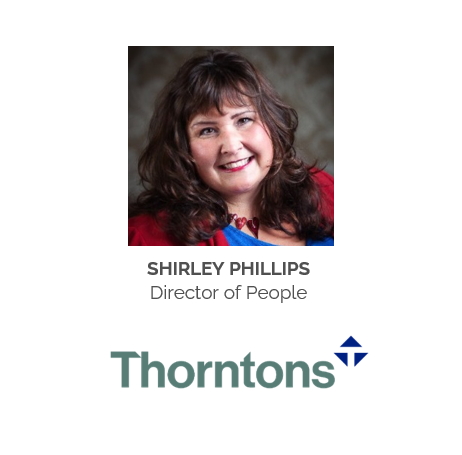 "Central to our culture"
"Peachy Mondays and the 'Heartbeat' are central to our employee feedback and performance culture.
We're more agile, more people-centric, and can understand and take action on employee sentiment at all stages of the employee lifecycle, increasing levels of engagement and ultimately improving the employee and customer experience.
Despite organizational restructuring, every index has improved since we began."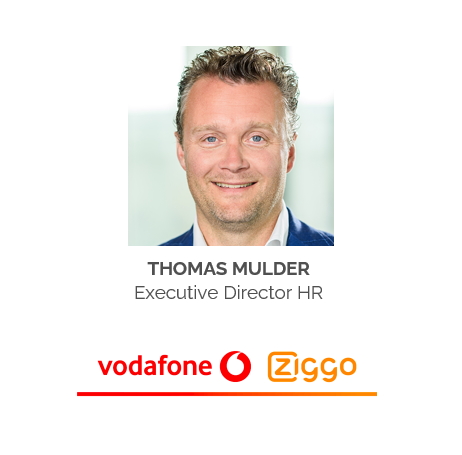 "Transformational"
Being able to deep-dive to really understand the data, has made senior leadership discussions 10 times easier than they were before.
Employee listening provides the hard evidence to influence senior leaders and challenge the way they work. It has accelerated change significantly. It's been transformational.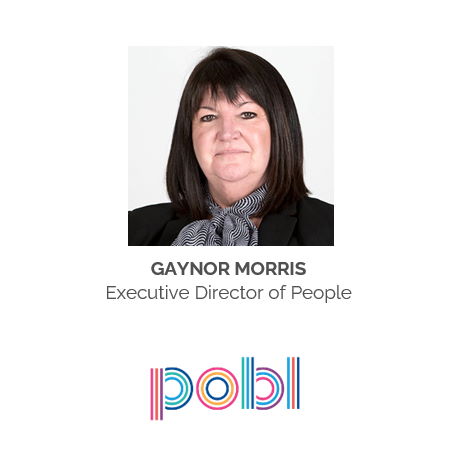 "Clear, actionable, real-time"
We've never gone live with a survey this fast… yet the insights are clear, actionable and presented in real-time.
Anonymous conversations let us drill down to get a deeper understanding of what's really going on with our people and what's on their minds. For example, when we saw that customer-facing staff needed more support, we were able to dive deeper so we could take specific actions to help.