The case for diversity and inclusion
Diversity in the workplace is an asset for both businesses and their employees, having the capacity to foster innovation, creativity and empathy - as well as simply being the right thing to do.
Business has the transformative power to change and contribute to a more open, diverse and inclusive society. We can only accomplish this by starting from within our organisations.
In this era of globalisation, diversity in the business environment is about more than gender, race and ethnicity. It now includes employees with diverse religious and political beliefs, education, socioeconomic backgrounds, sexual orientation, cultures and abilities.  
Our platform provides a safe place for all employees to speak up and share their unique perspectives.  Identify barriers to inclusion – and, crucially - opportunities to overcome them.
"The feeling of safety and belonging is super important"
"Psychologically, the feeling of safety and belonging is super important as people work in far flung teams these days. Asking your people how they are doing, asking follow-up questions, giving feedback and taking action also helps to create that feeling."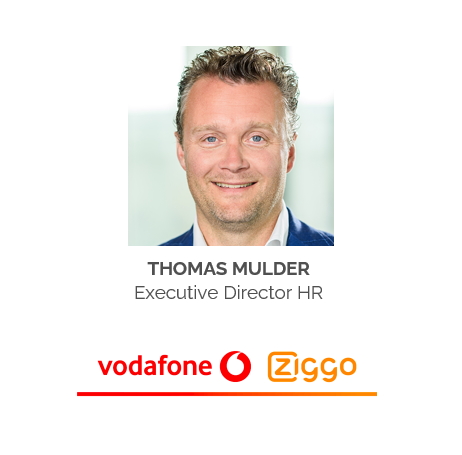 "Provides a place of psychological safety"
"I didn't expect the level of honesty and depth we got through anonymous conversations.
"At an individual level, providing a place of psychological safety where people can raise really important things, has allowed them to get help that can be life-changing.
"Confidence in leadership has gone up, and people's ability to manage stress and anxiety is much, much better"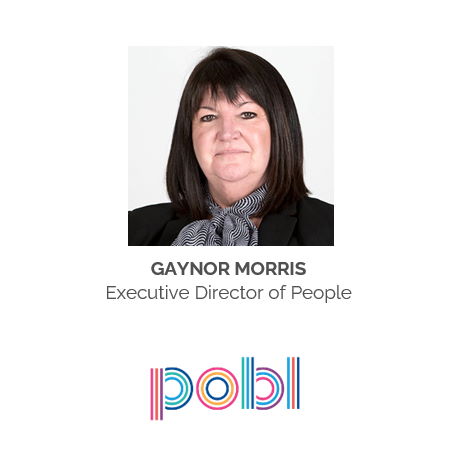 "Accurate, real time and easy to use insights"
"Having worked with Peachy Mondays for a number of years now, we trust their platform to deliver accurate, real time and easy to use insights to help inform our decision making and most importantly, to engage with everyone across our entire operation on critical issues."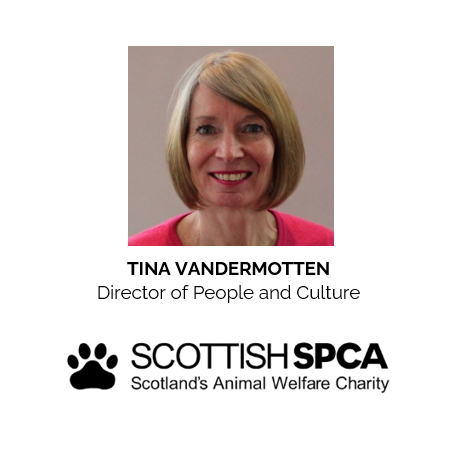 Managers are empowered to drive change
"The speed at which we get deep insights is key, so managers are empowered to play their role in the change management programme"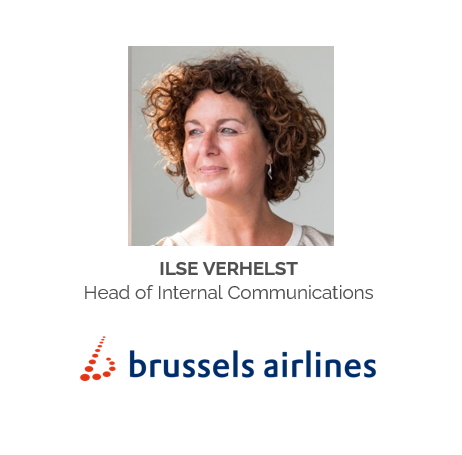 Anonymous follow up conversations drive engagement
"Peachy Mondays is the only provider with Targeted Anonymous Dialogue – and that's the level of engagement that we needed."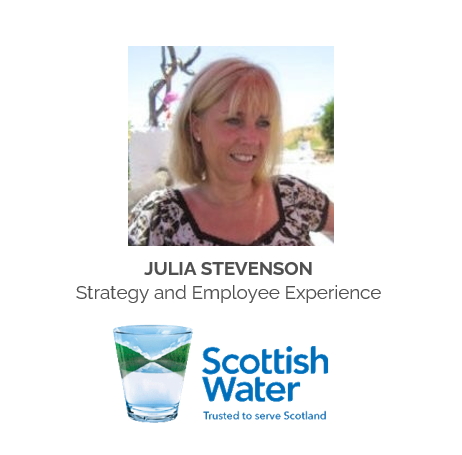 "Clear, actionable, real-time"
We've never gone live with a survey this fast… yet the insights are clear, actionable and presented in real-time.
Anonymous conversations let us drill down to get a deeper understanding of what's really going on with our people and what's on their minds. For example, when we saw that customer-facing staff needed more support, we were able to dive deeper so we could take specific actions to help.