Drive engagement & effectiveness.
Act faster on over 50 measures and drivers with a few clicks...
Understand, empower and develop your people in real time, with the maximum actionable insight from the fewest possible questions.
"Validated depth of insight"
"When I first saw Peachy Mondays, I was immediately taken with the product and real-time anonymity functionality, and I've been enormously impressed by the team.  They've been responsive, creative, informed and have picked up the nuances of our operating environment in record time.  Peachy Mondays turned everything around in a matter of days …
… this Pulse Check is giving us a validated depth of insight which we couldn't get in any other way, so we can quickly address any areas that require focus and energy."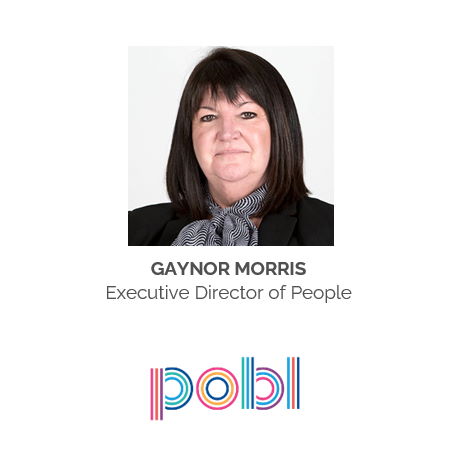 "People thanked us for reaching out"
"People thanked us for reaching out. They've really engaged with the anonymous messaging functionality – giving appreciative and constructive feedback we can rapidly address with comms around each of the themes. We'll keep the drumbeat going!"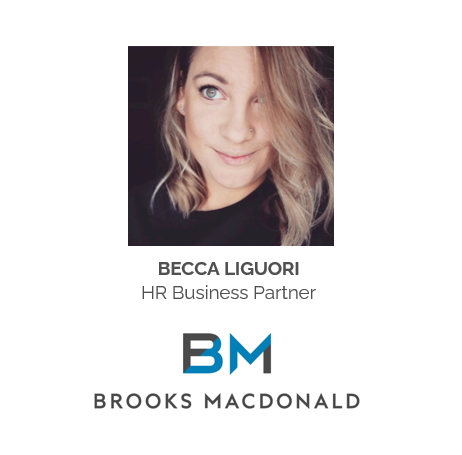 "Follow-on conversations make a huge difference"
"The follow-on conversations make a huge difference, quickly  putting things in perspective…
…You cannot get that from a flat survey."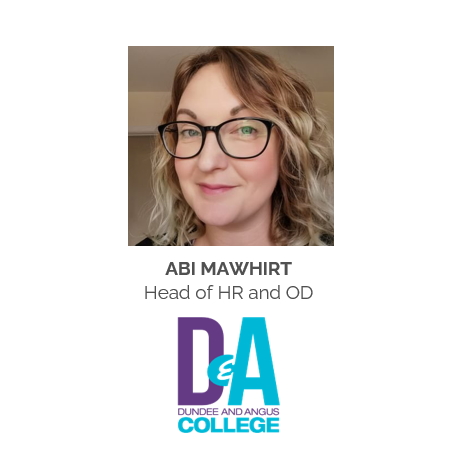 "Real time insights shape how we communicate"
"Real time insights shape how we communicate with employees –with the right message at the right time–reducing any negative impact, and helping people to adapt and embrace the change"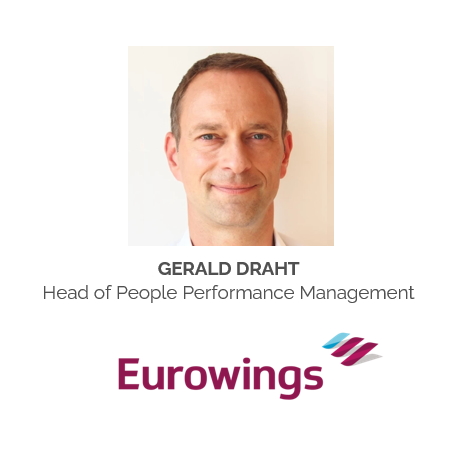 Easy to work with – here to help
"Knowing that the Peachy Mondays team is so very much available all the time, is an added factor for me.
I have recommended Peachy Mondays multiple times already and would do it again!"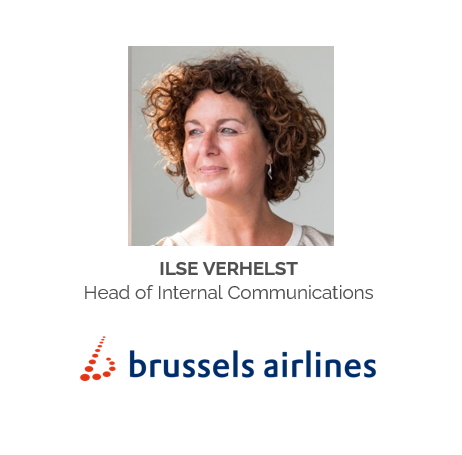 Anonymous follow up conversations drive engagement
"Peachy Mondays is the only provider with Targeted Anonymous Dialogue – and that's the level of engagement that we needed."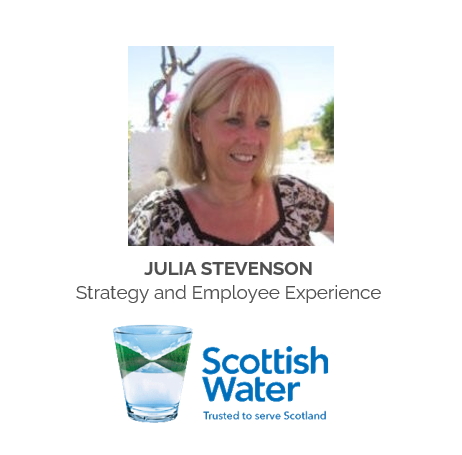 "So easy to adopt and drives action"
"The platform is so easy to adopt… and ensures your employees feel valued and listened to."
"It was important that we had the ability to follow up with our people so we could really get to the bottom of how they were feeling.
If there were things that needed improving by asking a couple of additional questions, we could actually do something about them."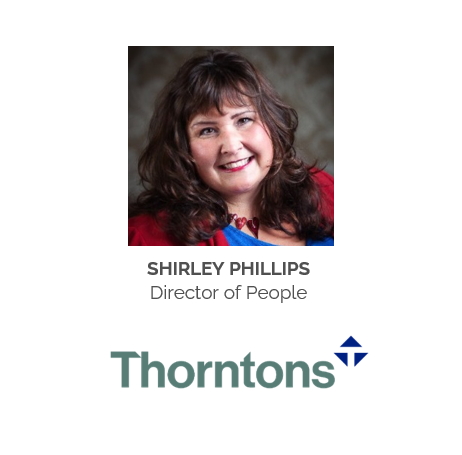 "Central to our culture"
"Peachy Mondays and the 'Heartbeat' are central to our employee feedback and performance culture.
We're more agile, more people-centric, and can understand and take action on employee sentiment at all stages of the employee lifecycle, increasing levels of engagement and ultimately improving the employee and customer experience.
Despite organizational restructuring, every index has improved since we began."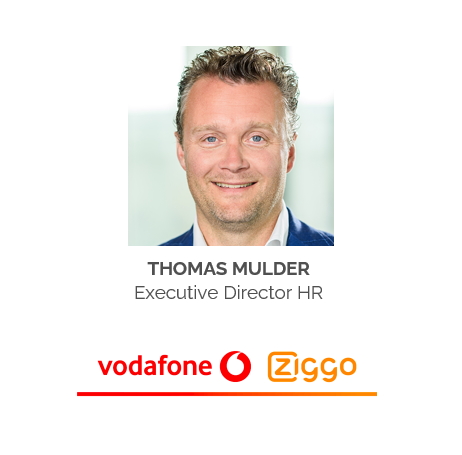 "Invaluable… we pulse, listen, act."
I'm incredibly impressed with Peachy Mondays' level of support and knowledge. It's been invaluable. The team have a wonderful style, very supportive and reassuring and have helped me no end over a very busy period to deliver maximum support for our organisation.