Engage your front line staff.
Hard to reach populations
Employee listening for all
For many organisations, there has always been a challenge reaching employees who work outside of an office-based environment, particularly front line staff.  However, often these are the employees who regularly interact with customers.
Unless conscious efforts are made to include front line workers, they will end up feeling missed out and at the bottom of the organisation's priority list, damaging engagement and potentially impacting customer service.
Make it easy for all employees to participate
Our flexible, innovative solutions for hard-to-reach employees remove barriers to participation. 
We enable everyone to participate in employee listening, even if they don't have workplace email or access to company technology – and there is no need for organisations to install kiosks, or for employees to download apps. 
"The feeling of safety and belonging is super important"
"Psychologically, the feeling of safety and belonging is super important as people work in far flung teams these days. Asking your people how they are doing, asking follow-up questions, giving feedback and taking action also helps to create that feeling."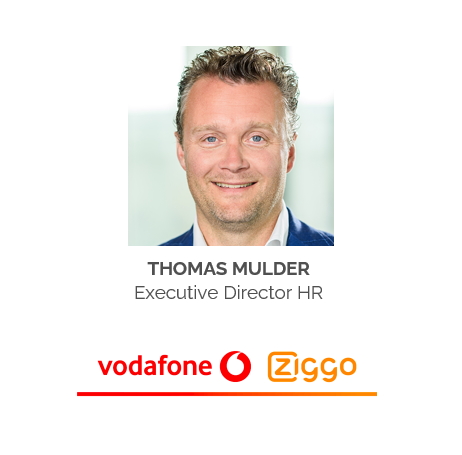 "Instant feedback in clear reports"
"It only takes people a couple of minutes and we get instant feedback in clear reports with the option to ask follow-up questions anonymously. This provides essential data to help guide ourselves and do the right thing for our people."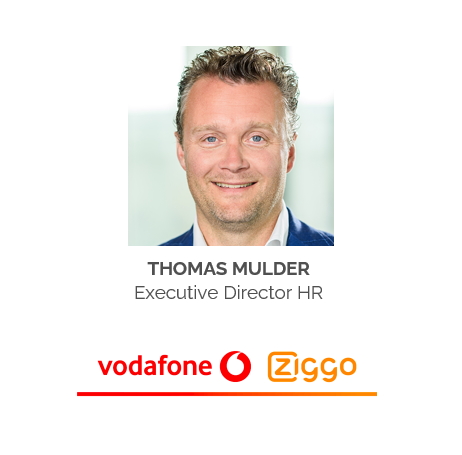 Prioritise support to where it's most needed
"Positive engagement with our people at a time like this is essential and the response [to the Pulse Check] has been awesome. 
We've had thousands of responses – over 25% of the workforce provided feedback within two hours of launch – so we know exactly how they're doing and can prioritise the support they need most.  Over 93% say we're handling [our response to the pandemic] well."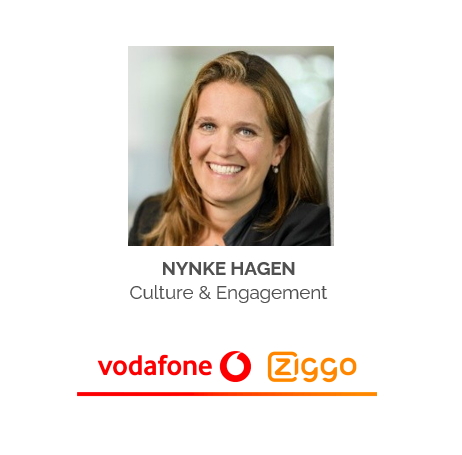 "We know we're doing the right things"
"Because we can measure the impact of our actions, we know we're doing the right things.
"Our long-term trend of increasing Engagement has continued throughout the crisis, and has now risen to record levels."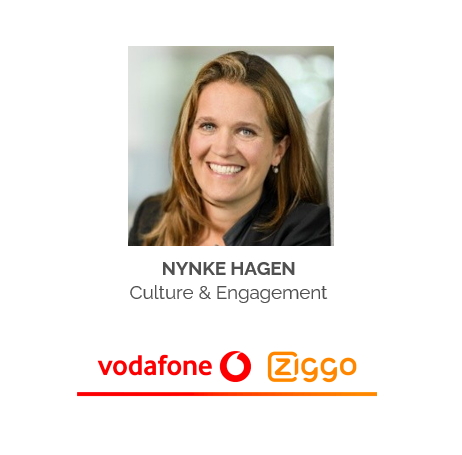 "Validated depth of insight"
"When I first saw Peachy Mondays, I was immediately taken with the product and real-time anonymity functionality, and I've been enormously impressed by the team.  They've been responsive, creative, informed and have picked up the nuances of our operating environment in record time.  Peachy Mondays turned everything around in a matter of days …
… this Pulse Check is giving us a validated depth of insight which we couldn't get in any other way, so we can quickly address any areas that require focus and energy."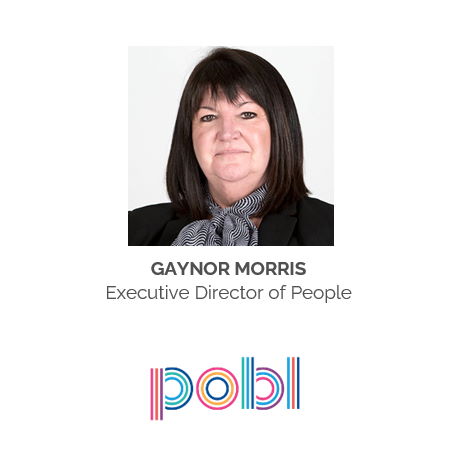 "Provides a place of psychological safety"
"I didn't expect the level of honesty and depth we got through anonymous conversations.
"At an individual level, providing a place of psychological safety where people can raise really important things, has allowed them to get help that can be life-changing.
"Confidence in leadership has gone up, and people's ability to manage stress and anxiety is much, much better"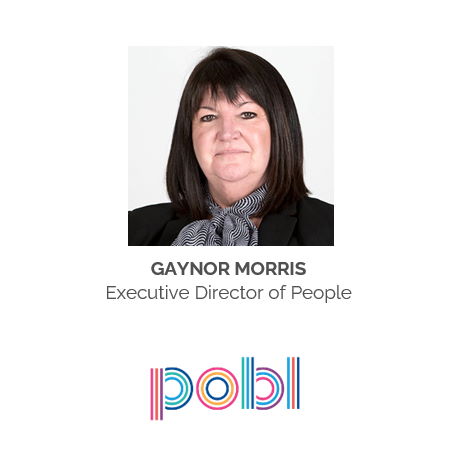 "People thanked us for reaching out"
"People thanked us for reaching out. They've really engaged with the anonymous messaging functionality – giving appreciative and constructive feedback we can rapidly address with comms around each of the themes. We'll keep the drumbeat going!"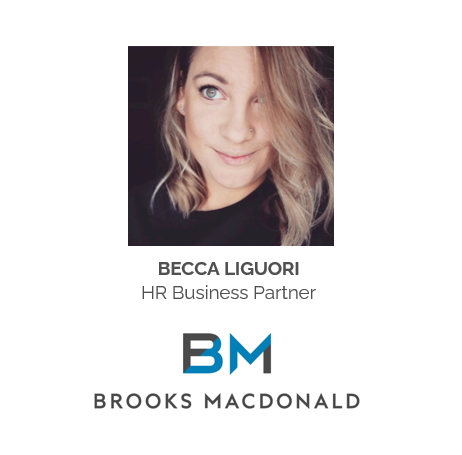 "Quickly understand where we need to take action"
"As the UK charity dedicated to improving the lives of people with a learning disability, we care deeply about the impact Covid-19 is having on individuals, their families, their carers, and our people.  Our staff do amazing work and their wellbeing is incredibly important to us.
Partnering with Peachy Mondays is helping us to find out how our people are coping right now and what more we can do to support them. 
Peachy Mondays are really easy to work with and we were up and running quickly.  We've used the insight from the employee pulse check to understand where we're doing well and where we need to take action."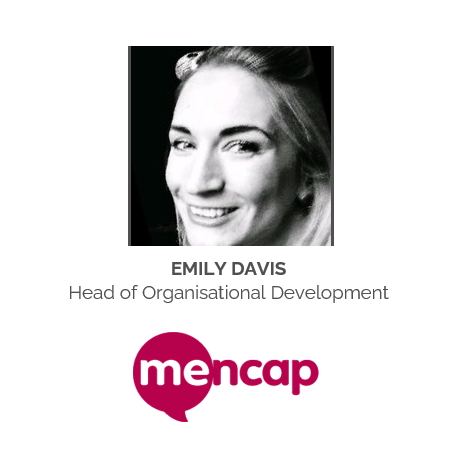 "Accurate, real time and easy to use insights"
"Having worked with Peachy Mondays for a number of years now, we trust their platform to deliver accurate, real time and easy to use insights to help inform our decision making and most importantly, to engage with everyone across our entire operation on critical issues."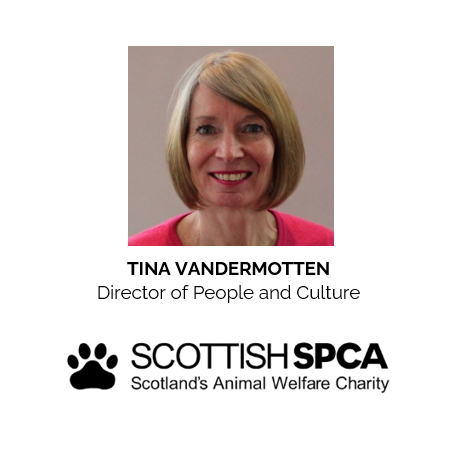 "Follow-on conversations make a huge difference"
"The follow-on conversations make a huge difference, quickly  putting things in perspective…
…You cannot get that from a flat survey."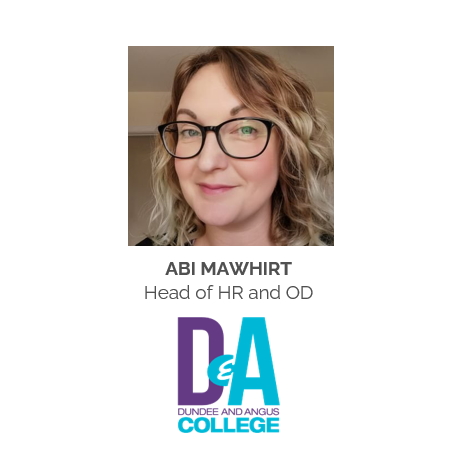 "Real time insights shape how we communicate"
"Real time insights shape how we communicate with employees –with the right message at the right time–reducing any negative impact, and helping people to adapt and embrace the change"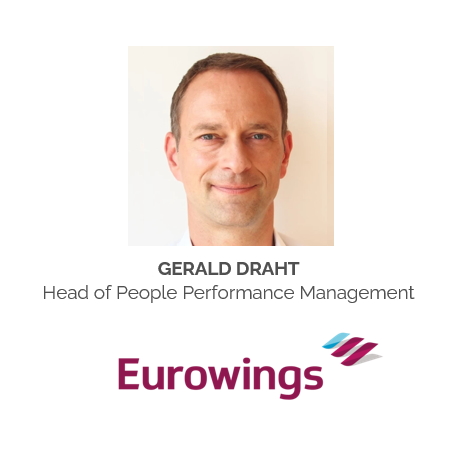 Managers are empowered to drive change
"The speed at which we get deep insights is key, so managers are empowered to play their role in the change management programme"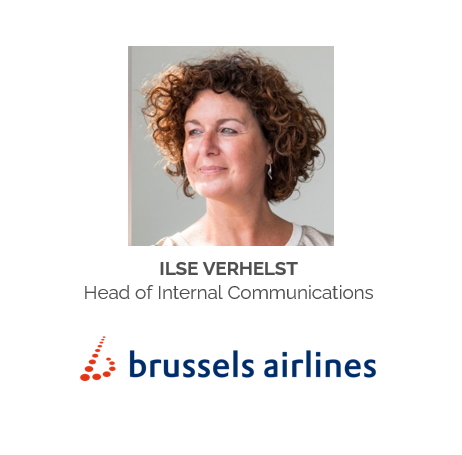 Easy to work with – here to help
"Knowing that the Peachy Mondays team is so very much available all the time, is an added factor for me.
I have recommended Peachy Mondays multiple times already and would do it again!"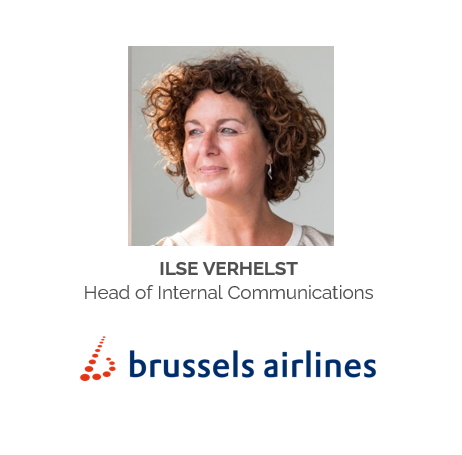 Anonymous follow up conversations drive engagement
"Peachy Mondays is the only provider with Targeted Anonymous Dialogue – and that's the level of engagement that we needed."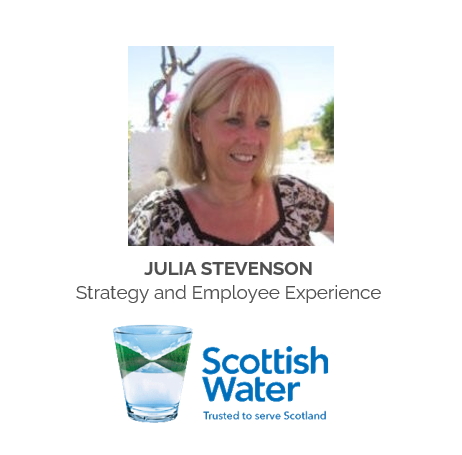 "So easy to adopt and drives action"
"The platform is so easy to adopt… and ensures your employees feel valued and listened to."
"It was important that we had the ability to follow up with our people so we could really get to the bottom of how they were feeling.
If there were things that needed improving by asking a couple of additional questions, we could actually do something about them."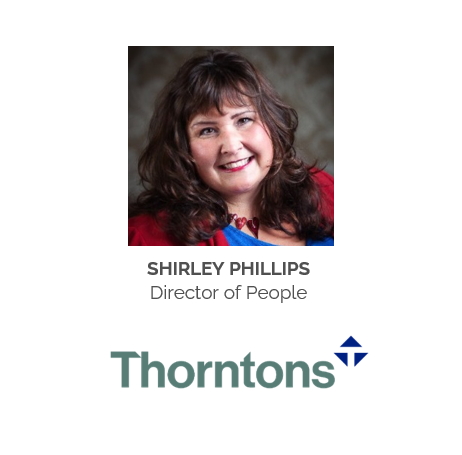 Reaching a distributed workforce
"Finding new ways to facilitate a dialogue in a decentralized organization has been huge for us.
We reached out to Peachy Mondays to help us understand our employees' states of mind.  We are very literally in the people business, so being able to swiftly understand how our employees are feeling and thinking gives us an advantage in business going forward."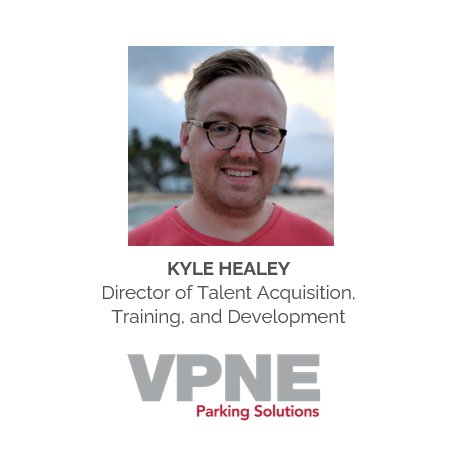 Real-time insights lead to immediate action
"What is especially helpful about the survey tool is that you can see the results as the participants respond and see how the sentiment is building. We were able to immediately get a sense of staff wellbeing and their ability to effectively work from home.
The Peachy Mondays COVID-19 Employee Pulse Check provided clear, real-time feedback with the ability to explore deeper insights in an anonymous way."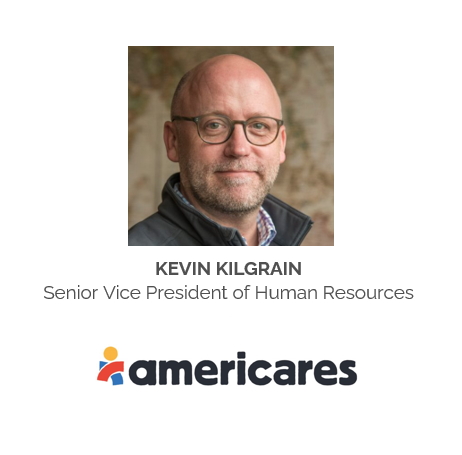 "Central to our culture"
"Peachy Mondays and the 'Heartbeat' are central to our employee feedback and performance culture.
We're more agile, more people-centric, and can understand and take action on employee sentiment at all stages of the employee lifecycle, increasing levels of engagement and ultimately improving the employee and customer experience.
Despite organizational restructuring, every index has improved since we began."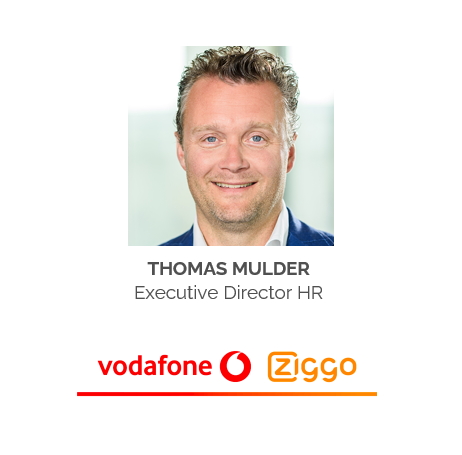 "Invaluable… we pulse, listen, act."
I'm incredibly impressed with Peachy Mondays' level of support and knowledge. It's been invaluable. The team have a wonderful style, very supportive and reassuring and have helped me no end over a very busy period to deliver maximum support for our organisation.
"Transformational"
Being able to deep-dive to really understand the data, has made senior leadership discussions 10 times easier than they were before.
Employee listening provides the hard evidence to influence senior leaders and challenge the way they work. It has accelerated change significantly. It's been transformational.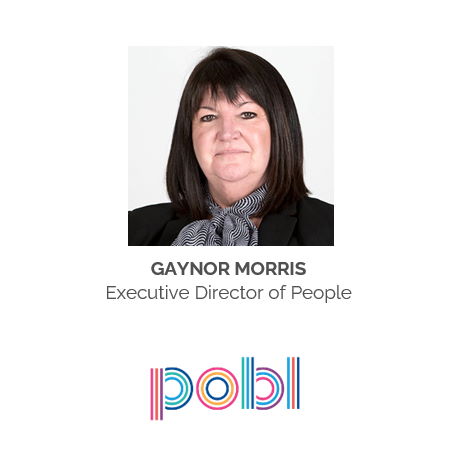 "Clear, actionable, real-time"
We've never gone live with a survey this fast… yet the insights are clear, actionable and presented in real-time.
Anonymous conversations let us drill down to get a deeper understanding of what's really going on with our people and what's on their minds. For example, when we saw that customer-facing staff needed more support, we were able to dive deeper so we could take specific actions to help.