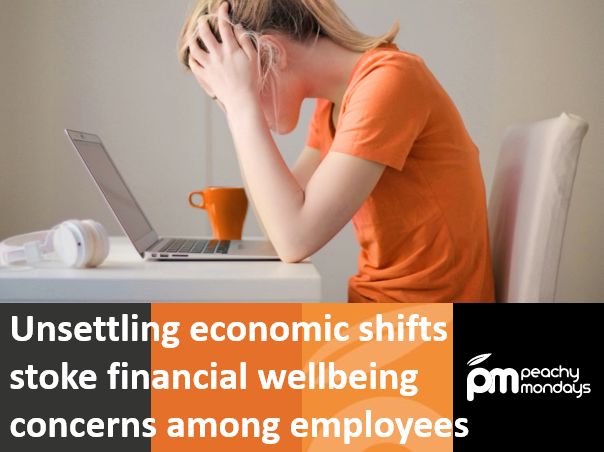 Unsettling economic shifts stoke financial wellbeing concerns among employees
As economic uncertainties mount, intensified by the Bank of England's recent interest rate rise to 5%, there's a sweeping wave of financial anxiety influencing the wellbeing of millions of people in the UK and Europe. From skyrocketing food prices to increased mortgages, rising rent and utility costs, employees are feeling the crunch. A holistic approach to financial wellbeing can help business leaders navigate these tumultuous times, and the first step is to listen more closely to their employees.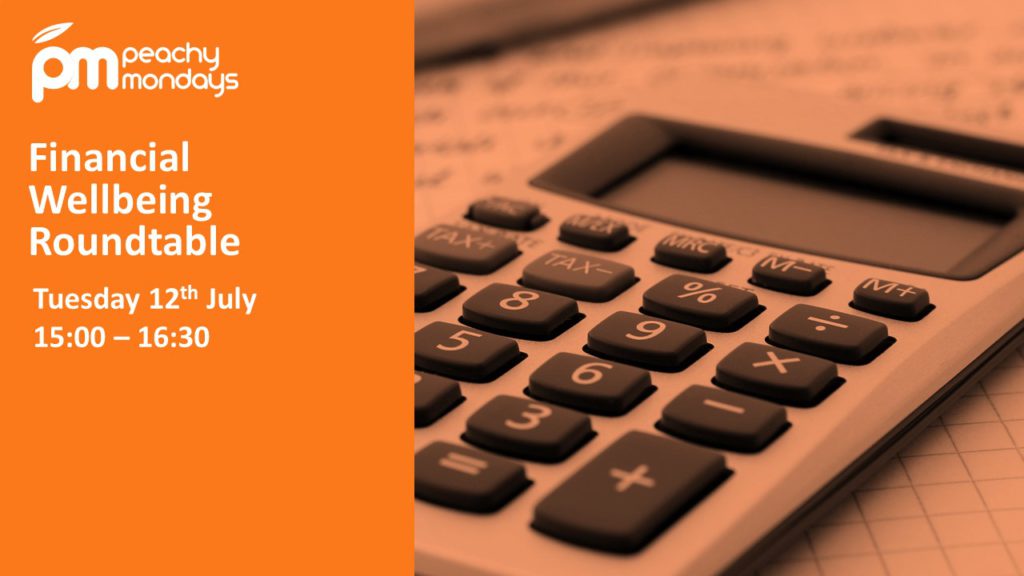 Financial Wellbeing Roundtable
During this interactive roundtable event, we will explore how Peachy Mondays worked alongside North Star, an award-winning, not-for-profit housing group, to deliver a unique financial wellbeing survey.