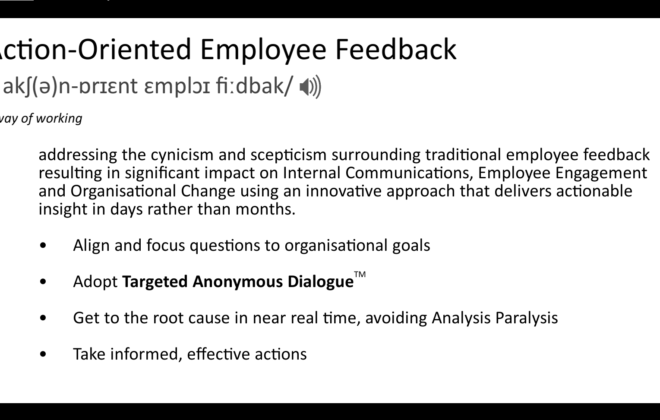 The 3 pillars of Action-Oriented Employee Feedback
The way to implement change isn't just by conducting a survey, it's taking action with what you've learnt. When organisations want to make a difference, to improve how they do things, they often reach out and gather data and opinions to inform their decisions. But...
Employee feedback: Lessons from democracy
'Don't ask questions unless you're prepared to deal with the answers' That's what we always recommend to clients. The political events of late, including Brexit, President Trump and the UK General Election, have shown us that when you ask the people for their opinion,...