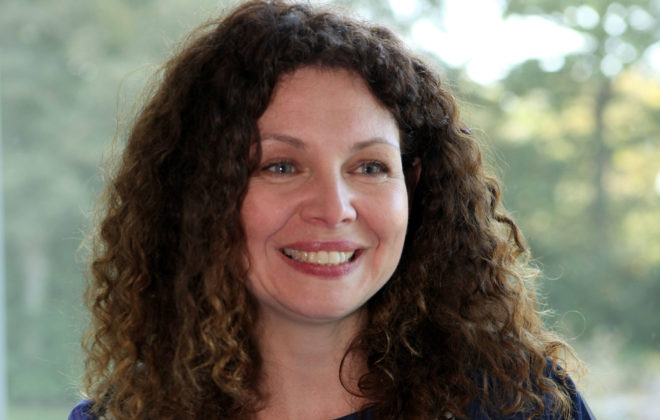 Welcome Donna!
Following a period of growth and development for Peachy Mondays, founders James Anderson and Gordon Adam took the decision to bring someone onboard to help advance the business and foster greater impacts of using Peachy Mondays technology. Donna Hamilton fits the bill and has been...
Employee feedback: Lessons from democracy
'Don't ask questions unless you're prepared to deal with the answers' That's what we always recommend to clients. The political events of late, including Brexit, President Trump and the UK General Election, have shown us that when you ask the people for their opinion,...