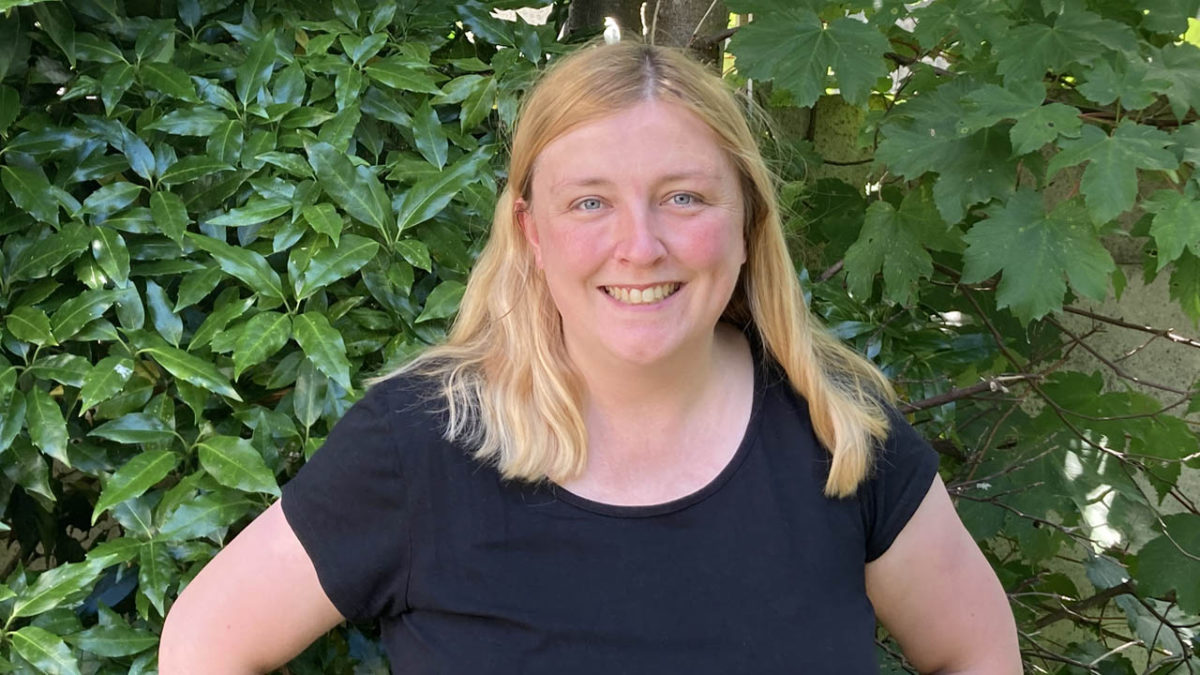 Welcome Cat!
Cat Davies has been appointed to a Customer Success Executive role at Peachy Mondays and we would like to take this opportunity to welcome her to the team!
With 13 years account management and customer success experience across industries from hospitality to edtech, the customer is at the heart of everything Cat has always done. Her approach sees Cat build a thorough understanding of the customer needs to maximise their experience.
When asked about her appointment Cat said, "It's great to be joining such a well-established and friendly company, building on my existing skills working in customer success and having the opportunity to learn a lot more about employee engagement and survey methodology. The team has been so welcoming and I'm excited to be learning new things every day."
Cat is joining the team to focus on the client journey and maximise customer experience. Her people first approach and can-do attitude are part of what makes her such a good fit for Peachy Mondays.
CEO James Anderson said, "We're delighted to have Cat on the team. With her experience in customer success, Cat brings skills to Peachy Mondays that will see our customers are well supported in securing maximum value from their ongoing relationship with us."