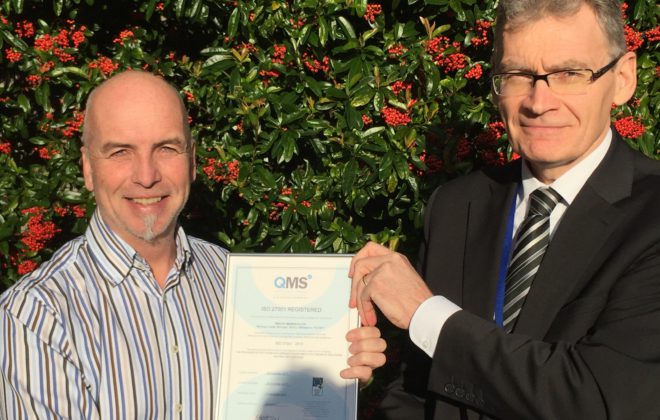 Peachy Mondays announces ISO 27001 certification
We're delighted to announce that Peachy Mondays is now ISO 27001 certified! In acquiring this internationally recognised certification, Peachy Mondays has demonstrated its commitment to data protection and information security. ISO 27001 is amongst the most widely recognised and internationally accepted information security standards. It...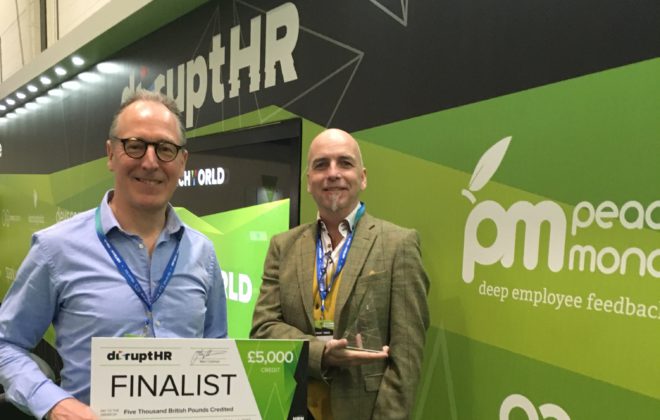 HR Tech World Reflections
Recounting our time at HR Tech London this year has reminded us of just how far we've come in the last 12 months, how well HR Tech World and especially disruptHR went for us, and what we're setting our sights on next. It's fast-paced and...