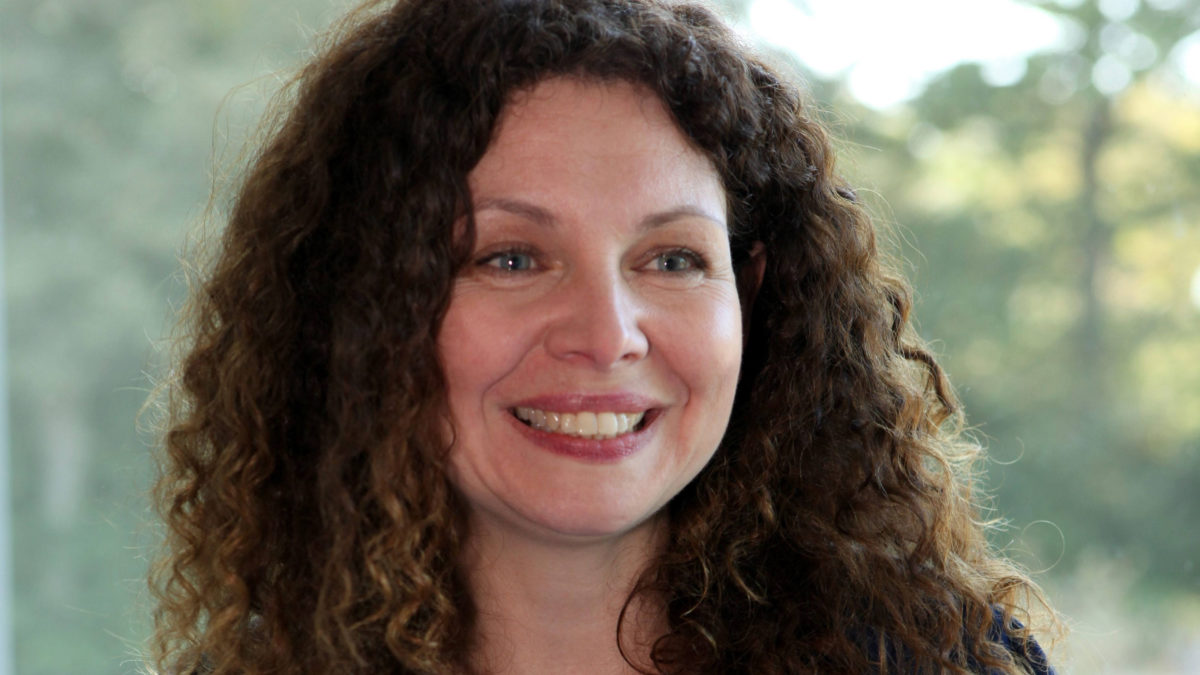 Welcome Donna!
Following a period of growth and development for Peachy Mondays, founders James Anderson and Gordon Adam took the decision to bring someone onboard to help advance the business and foster greater impacts of using Peachy Mondays technology. Donna Hamilton fits the bill and has been appointed Director of Customer Success at Peachy Mondays. Here we welcome her to the team!
With consulting experience in many industries, from finance to technology, manufacturing and the public sector, Donna has a diverse skillset and the ability to operate within different organisational structures. Her approach sees Donna build a thorough understanding of organisations to construct clear and actionable plans, which Donna uses to measure the difference she can make.
When asked about her appointment Donna said, "I'm very pleased to join Peachy Mondays as Director of Customer Success. I'm looking forward to working with clients to inspire and enable them to achieve even better results through action-oriented employee feedback".
Her burning passion for helping organisations get the most from their people is part of what makes Donna such a good fit for Peachy Mondays – a shared belief in the importance of people in the workplace. And Donna's specialism in employee engagement is the cherry on the cake.
Co-founder James said about Donna's appointment, "We're delighted to have Donna on the team. With her experience and expertise, Donna brings skills to Peachy Mondays that we're sure will add value to what we can offer clients and organisations of varying sizes."
As part of the Peachy Mondays team, Donna provides pragmatic consultancy to help organisations gather comprehensive and true employee feedback, whether they hope to use it for employee engagement, organisational development or ad-hoc communications. For HR teams this means cooperation on developing employee feedback strategies and question designs. Donna's work also sees her share insightful result analysis and recommendations, and also provide coaching and support to leaders in responding to employee feedback.