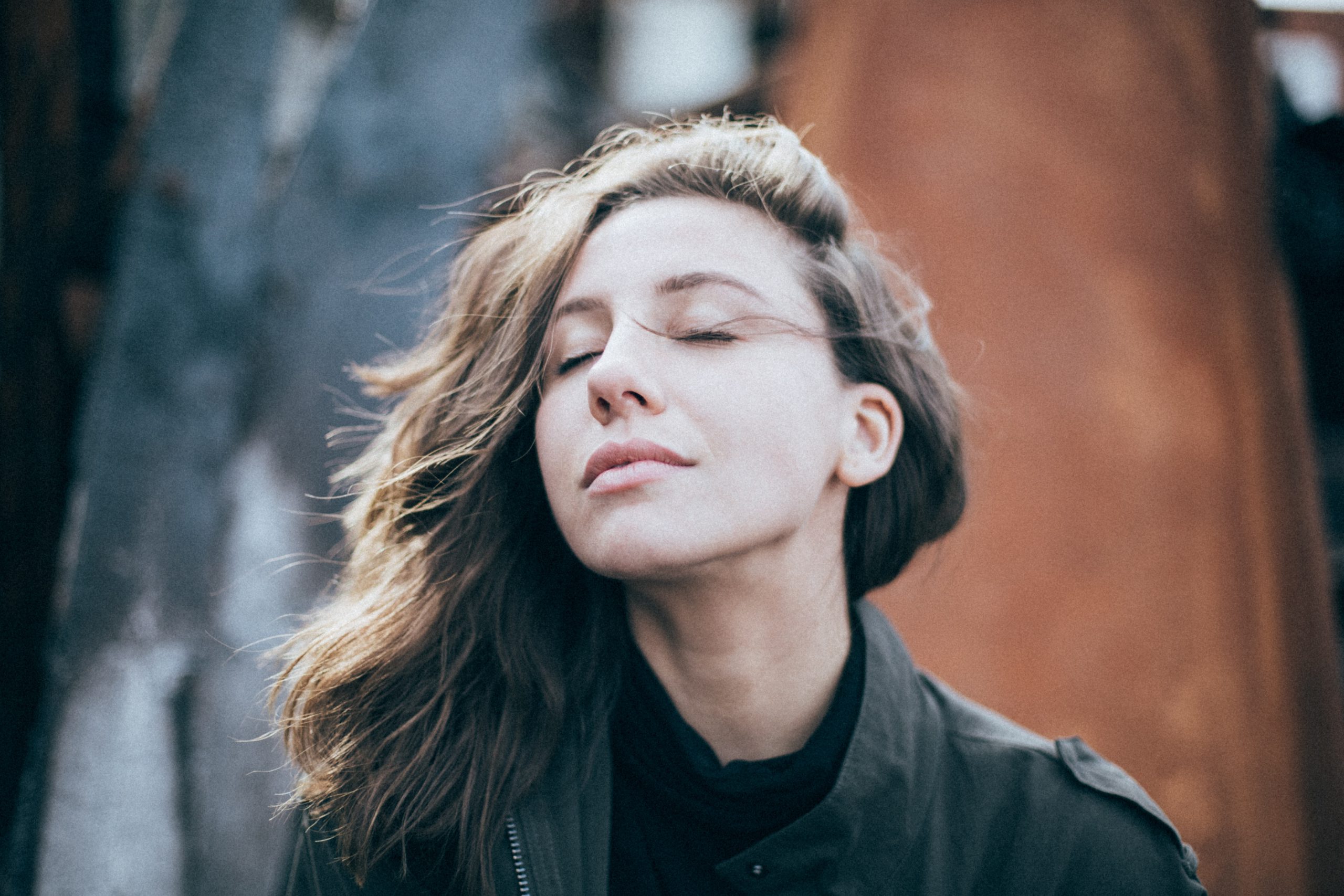 Take Care of Employee Health and Wellbeing
As the heart of every organisation, people are important and so too is their health and wellbeing. Organisations therefore invest a lot of time and resources in employee health and wellbeing programmes, but often find their programmes don't reach the intended audience or that there are low levels of employee participation. The will to do right by employees is there, but the execution isn't.
Traditional employee measurement approaches focus on gauging the current health and wellbeing of employees. These measurements provide a snapshot of how your employees are, albeit only a shallow one. To really tackle the issues affecting employees' health and wellbeing, organisations need to dig deeper and uncover the source of existing issues, as well as predict potential health and wellbeing issues before they become a problem.
Issues surrounding people's health and wellbeing can be personal and highly sensitive, so organisations need to handle them with the appropriate level of privacy and discretion. Our Targeted Anonymous Dialogue™ tool allows organisations to confidentially approach individuals about their concerns. Through our direct approach, organisations can make best use of their health and wellbeing activities by promoting them directly to the people who need them most, enabling them to jointly deal with existing and potential issues affecting individuals and groups within the organisation.
By getting to the bottom of health and wellbeing issues organisations can refocus their efforts on tackling the source of any issues and responding to symptoms, rather than spend valuable time and resources on figuring out what the issues are. Our Peachy Mondays platform enables organisations to maintain continuous feedback channels and embed coaching. Once underway, it's also important to measure the impact of health and wellbeing interventions. Such insights help organisations prioritise activities that make the biggest difference to overall employee wellbeing and the organisation as whole.
Equipped with our experience in helping clients manage employee health and wellness through internal initiatives, Peachy Mondays will be presenting at the citywork Edinburgh/Glasgow event at Dynamic Earth in Edinburgh on 24th April 2018. The day will be focussed on the steps to boost corporate wellbeing, which in turn help in attracting, retaining and developing talent.
The Peachy Mondays team will also be on hand throughout the citywork conference to answer questions about our flexible employee feedback platform. We hope to see clients old and new to hear more about your employee engagement and wellbeing needs, and discuss how we can help you achieve your goals.
Join our Head of Consulting, Donna Hamilton, on 24th April and discover how using employee feedback and measurement can help you understand and improve employee wellbeing. But if you can't make it, get in touch to talk to us about your organisational needs here.