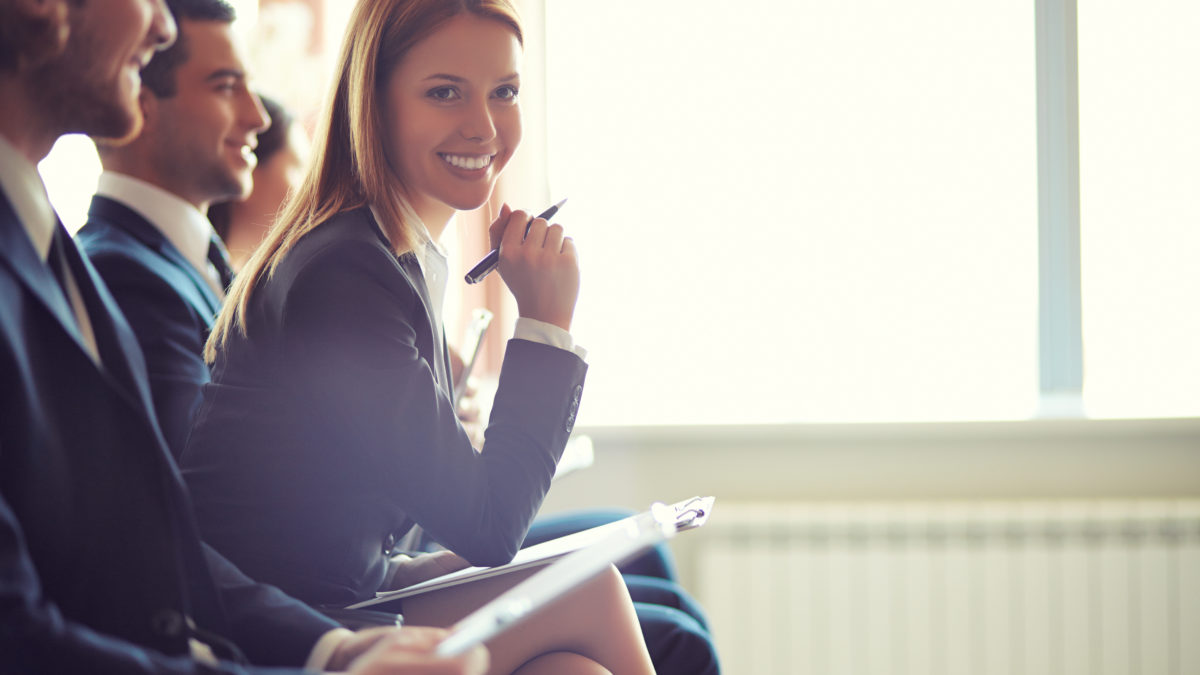 Case Study – Thorntons Law LLP
"I pause slightly when I say survey because we think of this more as a comms platform than a survey tool"

Helen Archibald, Chief Operations Officer
Background
At the start of 2016 Thorntons Law LLP (Thorntons) was embarking on its next strategic period as part of an ambitious strategy taking it through to 2021. The Managing Partners had recognised that to give their plan the best chance of succeeding, they had to commit to Employee Engagement in a big way. That decision led Thorntons to partner with Peachy Mondays and together they installed a communications platform that surpassed conventional surveys and enabled real change.
Challenge
As Employee Engagement and Internal Communications were to play significant roles in the firm's future success, Thorntons needed to plan how they would action it. It was crucial for the people of Thorntons to feel they were being listened to and not just lost in tick-boxes. This meant that Thorntons wanted to offer people the chance to elaborate and expand on answers if they wanted to. Above all, Thorntons needed to find out how people were feeling now, quickly.
"It was important that we had the ability to follow up with our people so we could really get to the bottom of how they were feeling. If there were things that needed improving by asking a couple of additional questions, we could actually do something about them."

Shirley Phillips, Head of Organisational Development
Why Peachy Mondays?
Trust was crucial to the Thorntons employee engagement strategy, so much so that the Managing Partners created a video and shared it with everyone in the firm to emphasise the importance of openness and honesty. So, although part of their selection process was the Peachy Mondays analysis function, and its look and ease of use, it was really the anonymous follow-up facility that closed the deal for Thorntons.
Something that comes through clearly is that Peachy Mondays isn't only its product –  it's the people too. In their dealings with Peachy Mondays, Thorntons found co-founders James Anderson and Gordon Adam easy to work with and very responsive. Mobilising the communications platform was very quick too, which Thorntons attributes to how easy the technology is to use and also to the very nimble nature of Peachy Mondays, willing to explore different ideas.
Results
When Thorntons had its first Peachy Mondays firm-wide survey there was an impressive 79% response rate. Not only did the business have access to deeper employee feedback, people were getting on board with the new communications system and could see the outcome for themselves.
One theme in that initial survey was that people really liked being communicated with. This led to the Managing Partners revising an initiative they had been doing across the 12 Thorntons offices – a roadshow through which they share management information, the business' strategic plan and get people involved.
"A straight forward survey simply wouldn't have empowered us to take action. Even if the responses had revealed strong opinions, if there was no follow up or conversation we wouldn't have been able to delve deeper to gain a clear understanding."

Helen Archibald, Chief Operating Officer
As with any survey, there were areas in which people said there could be improvement. People came forward and discussed issues using the anonymous dialogue facility, several admitting that had it not been for the Peachy Mondays platform they wouldn't have said anything. It was only with the facilities offered by Peachy Mondays that people felt they could raise matters without worrying about any perceived consequences.
The Thorntons team was able to tap into people's concerns that would have otherwise remained hidden and take positive action.
Dealing with the matters raised in follow-ups took a lot of careful and sensitive handling in some cases, but it had a positive result. The Thorntons team didn't herald their actions in dealing with the sensitive results of the follow-ups, yet employees discussed them and the positive impact the consequential actions had. The actions reaffirmed Thorntons' commitment to good Employee Engagement and Internal Communications.
Thorntons has also seen much success from the Peachy Mondays hotline function. With their new intranet which is named JACK, Thorntons offers employees 'JACK Confidential' – an anytime anonymous hotline for sharing any feedback with the firm. While the team hoped communication at Thorntons was already open, their new 'JACK Confidential' Peachy Mondays hotline offers another anonymous channel for people, further emphasising the value placed on listening.
"When we discuss how to engage with people we go through the usual options and ask ourselves how we can 'peachy-fy' it."

Shirley Phillips, Head of Organisational Development
Future
Following the internal success of using Peachy Mondays, Thorntons entered the Scotland's Best Employer Awards and won Overall Scottish Employer of the Year 2016. The award submission was supported, very honestly and candidly, by the people of Thorntons and their communication on the Peachy Mondays platform. Rather than simply accept the award as the best employers, Thorntons had replicas made of the award itself and took one to each of their 12 offices to share the story and explain it was everyone's contributions that won them the award.
Overall
While other organisations may have concerns about survey fatigue and associated communications activities, Thorntons hasn't. As a fully integrated communications platform Peachy Mondays is an easy way of reaching out to large numbers of people in a short space of time, which serves Thorntons well as a distributed organisation.