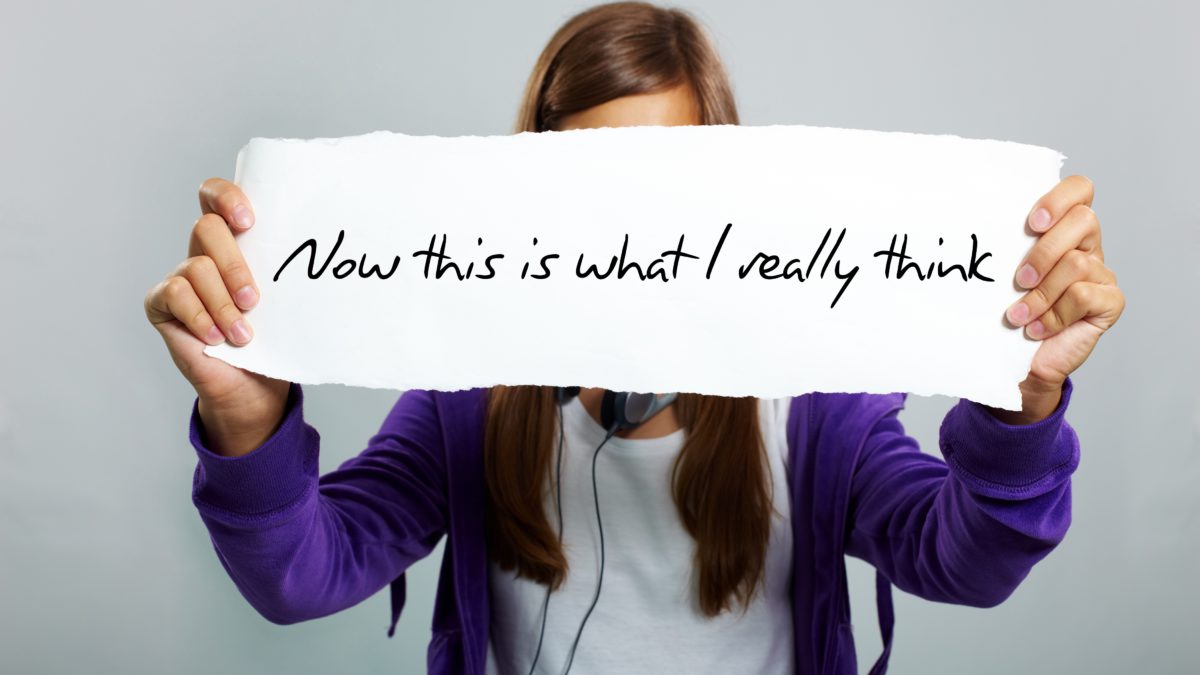 Peachy Mondays secures new international client in VodafoneZiggo
Press Release
Scotland (24th May 2017) —
VodafoneZiggo has selected Peachy Mondays to implement their employee feedback platform.
VodafoneZiggo, a leading Dutch company with mobile, TV, broadband and landlines in the millions, has adopted Peachy Mondays' anonymous employee feedback solution following the merger of Vodafone and Ziggo earlier this year.  With nearly 8,000 employees spread across numerous offices in the Netherlands, VodafoneZiggo will be intelligently unifying conversations from across the business thanks to the Peachy Mondays solution.
Anja Maassen van den Brink, Executive Director of HR at VodafoneZiggo said "VodafoneZiggo will benefit from the flexibility of Peachy Mondays' online platform and the follow-up functionality that allows us to ask more about specific answers, making feedback more insightful and actionable".
Peachy Mondays provides an anonymous communication channel for employees to discuss any matter with HR without revealing their identity. VodafoneZiggo will benefit from the follow-up facility that allows them to ask more about specific answers, making feedback more insightful and actionable. Unifying data in one platform, Peachy Mondays can offer VodafoneZiggo an overview of their people based on insights that are both deep and fast.
James Anderson of Peachy Mondays said "We're delighted to be working with VodafoneZiggo; Getting feedback quickly will be vital during this period of change for VodafoneZiggo and being selected by them is testament to our ability to deliver, not just scale, but real value to such a forward thinking and exciting business".
For more information
Peachy Mondays employee feedback solution www.peachymondays.com/
VodafoneZiggo www.vodafone.nl/over-vodafone-ziggo/achtergrond/
About Peachy Mondays
Peachy Mondays offers a world-leading employee feedback platform for enterprise companies. Simple to use and easy to adopt, this innovative cloud-based platform delivers actionable insights in days rather than months – and features integrated analytics, bringing multiple sources of employee feedback together for a holistic view and rapid understanding. The integrated applications include multi-lingual surveys, pulses, 'always-on' feedback and employee lifecycle apps – all featuring Targeted Anonymous Dialogue™ for follow-up questions to quickly establish root causes, without ineffective focus groups and meetings.
Peachy Mondays employee feedback solution is being used by organisations in multiple languages around the world, including VodafoneZiggo, Brussels Airlines, Geocell, Apex Hotels and many others.
About VodafoneZiggo
VodafoneZiggo is a leading Dutch company that provides fixed, mobile and integrated communication and entertainment services to consumers and businesses. As of 1st January 2017 we have 5 million mobile, nearly 4 million TV, over 3 million fixed broadband internet and 2.5 million fixed telephony connections. Our joint annual turnover in 2016 amounted to over € 4 billion.
Approximately 8,000 people are employed by VodafoneZiggo. Our offices are among others located in Amsterdam, Utrecht, Maastricht, Eindhoven, Leeuwarden, Groningen, Zwolle, Nijmegen, Helmond, Rotterdam and Rijswijk.
VodafoneZiggo is a joint venture by Liberty Global, the largest international TV and broadband internet company, and Vodafone Group, one of the world's largest telecommunication companies. Liberty Global's network of TV and broadband internet and entertainment companies serves 25 million customers in over 30 countries (on 31 December 2016). Vodafone Group has 470 million mobile customers and 14 million fixed broadband customers, has mobile operations in 26 countries, partners with approximately 50 mobile networks worldwide and has fixed broadband operations in 17 countries (on 31 December 2016).
Press Queries
Contact: Faye Holland faye.holland@cofinitive.com Tel: +44 7860 863036.
Note to editors: Trademarks and registered trademarks referenced herein remain the property of their respective owners.