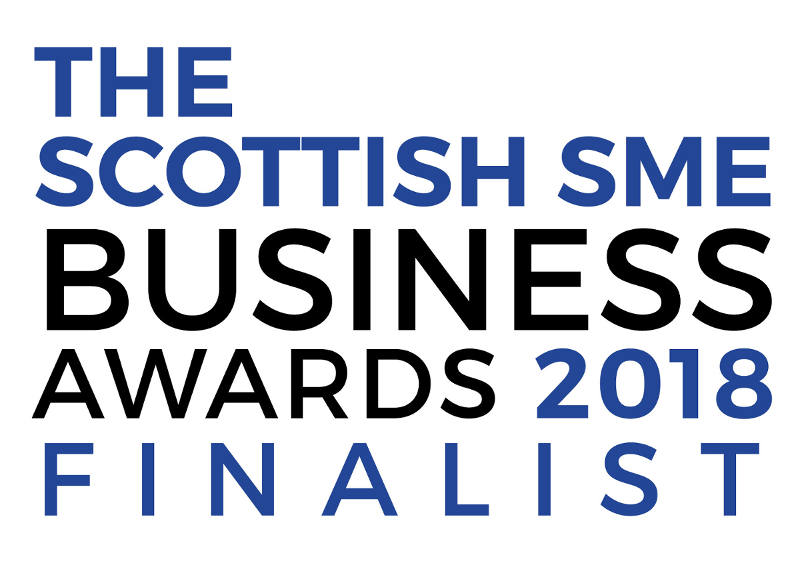 Picked by the public, we're finalists for Scottish Export Business award
Press Release
Scotland (1st March 2018) —
Peachy Mondays has been shortlisted as a finalist in the Export Business of the Year category at The Scottish SME Business Awards 2018.
Unbeknown to them, Peachy Mondays has been shortlisted because of the votes they received from the public. The Scottish SME Business Awards 2018, has been asking people to vote over the last few months, reaching out to their own networks, and some businesses have been sharing their own campaign to encourage votes too. There were thousands of nominations the public, recognising the achievements of Scottish business professionals and enterprises.
"It was a wonderful surprise to be told we've been shortlisted as finalists in The Scottish SME Business Awards 2018. Peachy Mondays operates internationally, available in over 60 countries and 12 languages and counting, but being recognised on our own turf is always special. We want to thank everyone who nominated us for this award" said Peachy Mondays co-founder Gordon Adam.
The Scottish SME Business Awards, now in its second year, celebrates the amazing breadth of talent that SME enterprises have in Scotland. It's an opportunity to recognise people and businesses from the Scottish SME industry, and for others to be inspired by their achievements.
The award ceremony will be held in Glasgow on 17th April 2018, where winners will be announced.
About Peachy Mondays
Peachy Mondays offers a world-leading employee feedback platform for enterprise companies. Simple to use and easy to adopt, this innovative cloud-based platform delivers actionable insights in days rather than months – and features integrated analytics, bringing multiple sources of employee feedback together for a holistic view and rapid understanding. The integrated applications include multi-lingual surveys, pulses, 'always-on' feedback and employee lifecycle apps – all featuring Targeted Anonymous Dialogue™ for follow-up questions to quickly establish root causes, without ineffective focus groups and meetings.
Peachy Mondays employee feedback solution is being used by organisations in multiple languages around the world, including VodafoneZiggo, Brussels Airlines, Herbalife Nutrition, Apex Hotels and many others.
Press Queries
Contact: Faye Holland faye.holland@cofinitive.com Tel: +44 7860 863036.
Note to editors: Trademarks and registered trademarks referenced herein remain the property of their respective owners.
Tags In