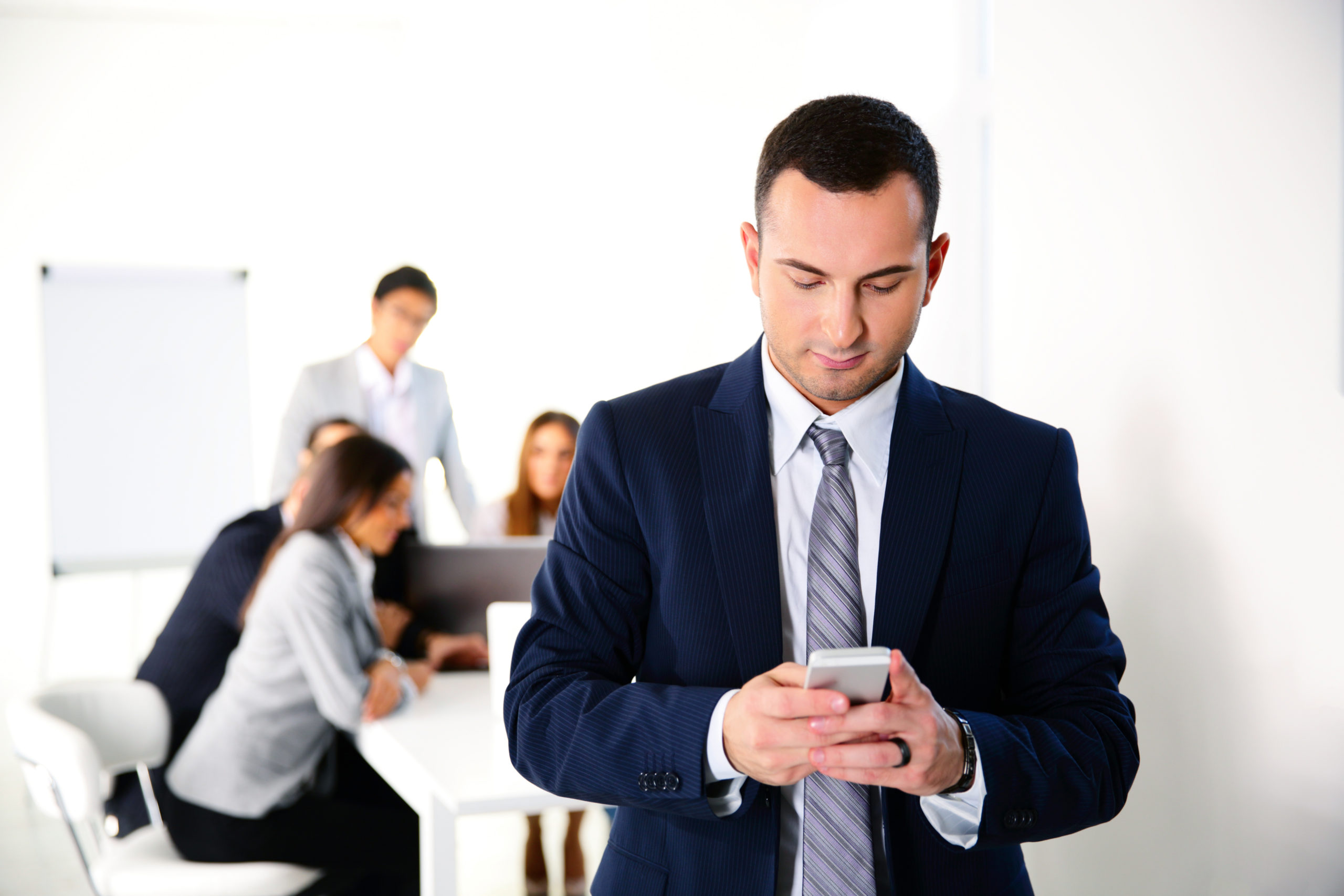 Case Study – Brussels Airlines
Background
Brussels Airlines is a young mobile airline on the cutting edge of exploration. Starting in 2001, the company expanded its reach exponentially as it now flies to New York, Washington and Mumbai, as well as being a leading airline to Africa. As Brussels Airlines continues to extend its reach, it has become increasingly important to communicate to its 3500 people across the world, in a practical way that fits its progressive image. That's when Brussels Airlines welcomed Peachy Mondays as its employee feedback tool.
Challenge
With a workforce spread across the world, it was important for Brussels Airlines to be able to give everyone a voice in the company. From those working in Brussels Airlines HQ to the cabin crew in Africa, everyone needed to be included in the employee feedback process. This presented challenges as the efficiency of internet connection varies throughout Brussels Airlines' workplaces.
But it isn't only the whereabouts of employees that Brussels Airlines has to consider. More than 50% of the workforce doesn't work at a computer screen. While office-based staff might be able to quickly complete a short survey, the colleagues helping passengers check in or board airplanes are more mobile. That was a crucial consideration, not just in evaluating how to reach out to employees, but also in the nature of the communication. If all 3500 people at Brussels Airlines are to fulfil surveys, those surveys need to be light, convenient and user-friendly.
"I have recommended Peachy Mondays multiple times already and would do it again!"
Ilse Verhelst, Internal Communications and CSR Manager at Brussels Airlines
Why Peachy Mondays?
As an international company, flexibility was crucial in Brussels Airlines' decision to partner with Peachy Mondays. The ease with which people can use Peachy Mondays on mobile and tablet devices means that everyone, from technicians to cabin crew, can make their voice heard.
The surveys themselves are only one part of the employee feedback process, however. After you've gathered data, then comes the reporting. With their old system Brussels Airlines took weeks, if not months, to share data gathered from their company-wide survey. And that was once management settled on the many, many questions.
With Peachy Mondays, however, reporting can be done in the blink of the eye. Instead of spending copious amounts of time producing different reports and presentations, you can grant certain permissions to department heads, for example, to access the data they need. From there, people can dig into matters deeper with the anonymous chat facility and build action plans. Peachy Mondays makes reporting efficient instead of cumbersome.
Results
Brussels Airlines has completely reworked their philosophy around employee feedback. Instead of it being a time-consuming process, Peachy Mondays has given Brussels Airlines a fast and smooth communication tool that lets them get feedback from the floor much faster. Now Brussels Airlines can take quick responsive and corrective action when they see it's needed.
In partnering with Peachy Mondays, Brussels Airlines got more than just the software. From installation, the Peachy Mondays team have been available to help Brussels Airlines with any questions they have. Peachy Mondays, the software, was very intuitive and self-explanatory according to Brussels Airlines, but nonetheless the team has been there to guide them through the process.
"Knowing that the Peachy Mondays team is so very much available all the time there, it's like an added factor for me."
Ilse Verhelst, Internal Communications and CSR Manager at Brussels Airlines
Future
Going forward, Brussels Airlines says they would like to shift more of their surveys onto the Peachy Mondays platform. Instead of taking another two years to conduct company-wide surveys, Brussels Airlines wants to do it much quicker and measure people's happiness at work alongside getting feedback about specific topics and initiatives. Such areas include asking staff about their experiences and the challenges of peak summer months, as well as exploring how Brussels Airlines can improve productivity and manage workloads.
Overall
What Brussels Airlines has with Peachy Mondays is a fast and smooth employee feedback tool. From your standard company-wide survey to more specific questions about peak times and initiatives, Brussels Airlines can reach their 3500 staff from New York to Mumbai in a way that is convenient, fast and user-friendly with Peachy Mondays. Then the data is readily accessible to put into action quickly, instead of waiting for many reports and presentations.