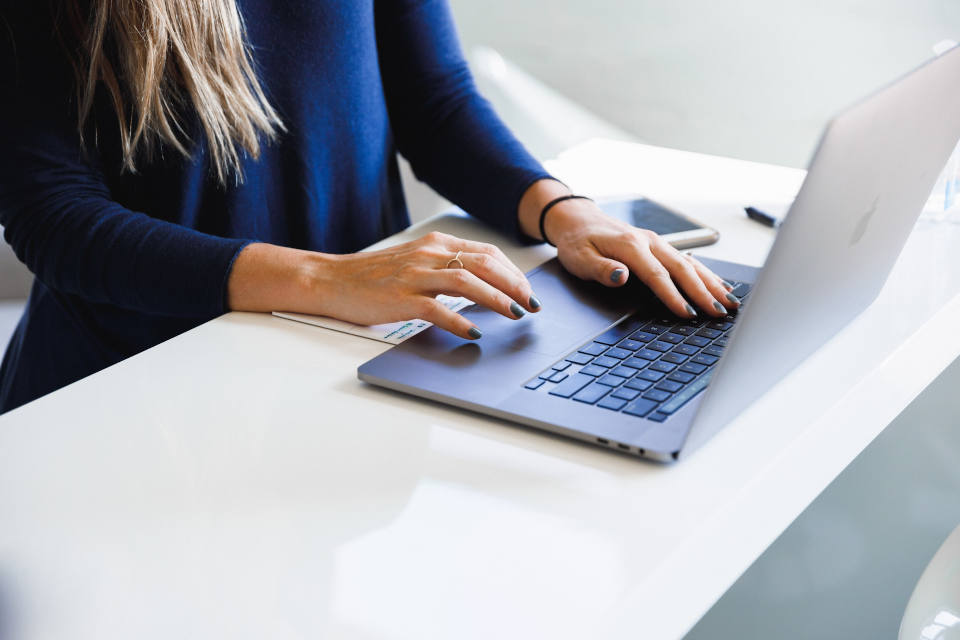 Engaging since 2015
Back in 2014, Deborah Taggart, HR Manager at Eildon Group attended an Employee Engagement conference looking for the best way to measure employee engagement. She had researched companies that could provide survey solutions, but found that, as a medium-sized, not-for-profit housing association in the Scottish Borders, the solutions at that time were very costly to pursue.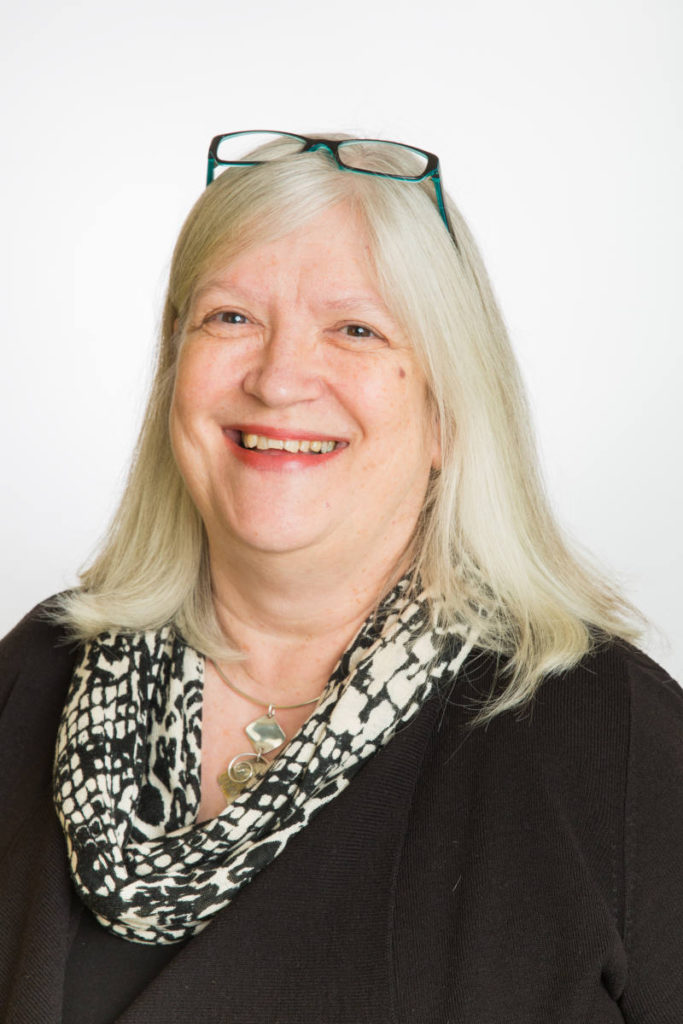 "We were looking for a way to do surveys and had investigated some companies who could do it for you, which was pretty much the only way it could be done back in 2014. What we found was that most surveys were aimed at huge workforces whereas we were looking at engaging with only 145 people. At the conference, I met Peachy Mondays and was impressed with the people, the platform and the reason Peachy Mondays was born, and after discussion with Eildon's CEO decided that Peachy Mondays was the right choice for Eildon."
Deborah continued:
Having embarked on our first survey at the beginning of 2015, we were hugely impressed and have not stopped since!
Eildon have a busy, dispersed workforce half of which deliver care and support services. This means that accessing people who work shifts and different patterns made it quite difficult to pin them down for feedback. So, Eildon decided to run their annual employee engagement survey over the Christmas period which has seen them receive typical response rates of around 65-70%.
Deborah told us:
"We have now run six annual surveys with Peachy Mondays, and we've also used ad hoc surveys too, mostly on staff wellbeing. In the last year, Peachy Mondays kindly gave all their clients access to their Pulse tool during the pandemic, and we ran this four times in 2020 and plan to run it again in 2021."
One of the Pulse surveys was targeted at Eildon's care and support team members on the subject of PPE. The team were working in difficult circumstances and the leadership team wanted to be sure that they were providing the right level of protection and support for them. The survey returned a 99-100% satisfaction rate which meant the leadership team could be confident that the right interventions had been taken.
With this level of engagement, we asked whether Deborah felt there was any possibility of survey fatigue. Deborah responded:
Not at all. Our people are now used to the approach and they know we will take action on their feedback.
The ability for Targeted Anonymous Dialogue™ has also allowed Eildon to dig deeper, answer questions, and resolve issues anonymously. For example, in the first year of the survey they were quite surprised at how many people didn't understand how their role contributed to achieving the company objectives. They used Targeted Anonymous Dialogue™ to understand the reasons why.  Based on this feedback they made the topic a focus of our biennial conference and had colleagues present to each other and demonstrate their role in the company. Every year since, the score has improved and is now sitting at 92%.   This programme of work has continued, which is especially important to new people who are joining the company.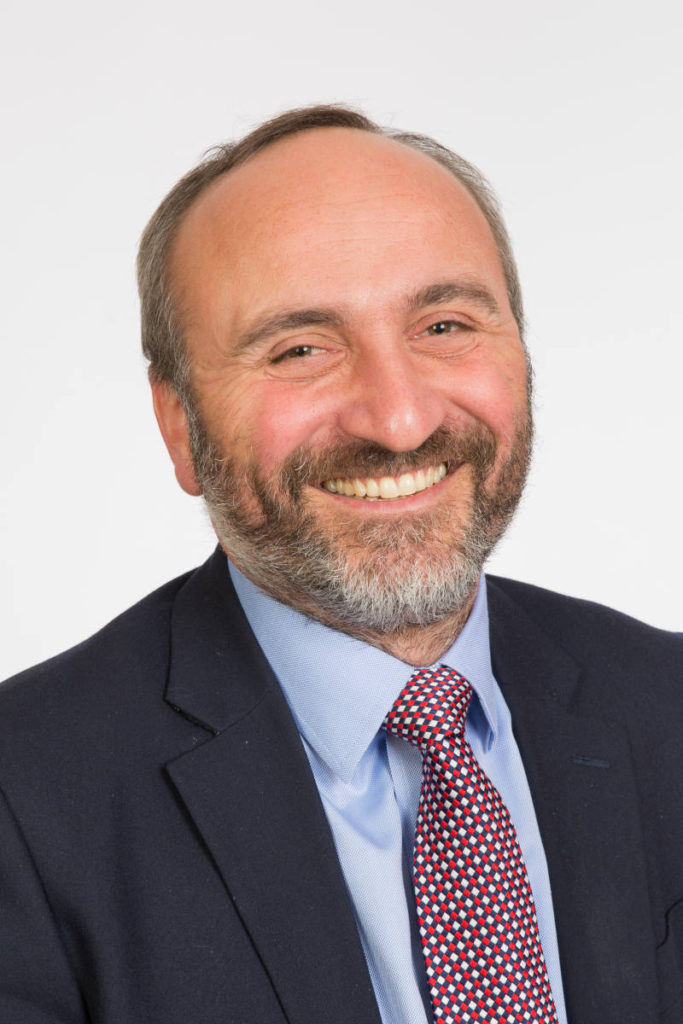 Nile Istephan, Chief Executive Officer at Eildon said:
"What impresses us the most as a leadership team is the feedback that we get on how Eildon lives up to its culture and values. You think you're doing OK, but until you measure it you don't really know, but using Peachy Monday, now we do."
With the ongoing success of a wide range of surveys, we asked Deborah, does that mean employee engagement and employee listening is complete at Eildon?
"Absolutely not! We don't rest on our laurels, as I've seen it happen in the past when you just accept you're doing well but then things start overtaking you. We have set ourselves a high bar and with an upgrade to the unlimited license with Peachy Mondays, we're now planning a programme of surveys to cover more topics."
As Eildon Group plans to double its workforce over the next 18-24 months, Peachy Mondays will be there with them supporting their ongoing employee engagement strategy and broadening out to gather employee feedback on Learning and Development, onboarding and communications.
To find out how Peachy Mondays can help you, book a consultation today.