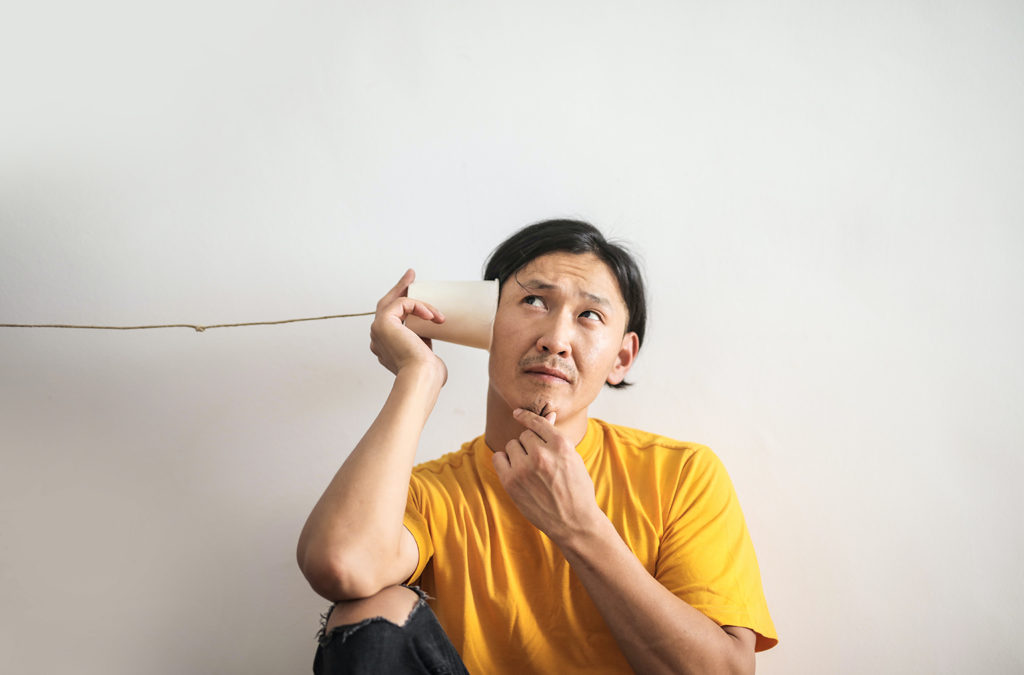 Employee Listening during Turbulent Times
Thank you for attending the Peachy Mondays 'Employee Listening during Turbulent Times' presentation at the Internal Communications Conference.
We were delighted to have so many questions, so much so that we couldn't answer them all, so we thought it would be helpful to share with you some of the frequently asked questions, with answers from us both and also using insights from our customers.
FAQs
"We've sent so many employee surveys, participation is dwindling. How do you get employees to respond?"
At Peachy Mondays, we don't believe in survey fatigue. Employees get lack of action fatigue. Which is why our whole approach is focused on shortening the time and effort to get from feedback to action. If people recognise that they are being listened to, and that positive change is happening as a result, the word gets around and participation goes up. Our tip would be to leave enough time between surveys to enable you to act on the feedback you receive. And make sure that you tell employees what you have done because of their feedback – don't assume they will make the connection.
"It's getting really tough to share the same messages with employees during the pandemic. How can we keep employee communications fresh?"
In our experience, the communication needs of employees vary depending on the phase of the response to the pandemic. When reacting to changes that have been imposed by external events, employees are looking for clear leadership and decisive action.
During prolonged periods of adapting to change, employees crave more social connection. Use employee listening to surface and share positive stories about achievements against the odds. Good news stories bring people together around a common purpose. Injecting a little fun and humour into communications also makes a difference. Continue to use employee listening to identify any specific communication needs or preferences.
"How do we get employees to share their needs with us?"
Even in the most open and honest of organisational cultures, it can be difficult to get employees to open up about sensitive issues such as wellbeing. At Peachy Mondays, we passionately believe that there is a place for anonymous feedback. Anonymity enables employees to feel safe about raising issues. Choose an employee listening provider that enables anonymous feedback and conversations. In our experience, after a period of anonymous dialogue, employees often feel safe enough to reveal their identity, especially when they see constructive action following their feedback. You can also use anonymous conversations to signpost to organisational help and assistance that is available to them.
"The way we work has fundamentally changed. How can we use employee listening to shape the future of work?"
When introducing new ways of working – for example, increasing the prevalence of homeworking in the longer term – use employee listening to solicit the views of employees and to inform outcomes. There is rarely a one-size-fits-all solution and engaging employees in the decisions that impact them makes it more likely that they will be accepted. They might even surprise you! Several clients have drastically reduced their office footprint as a direct result of employee preference toward home working. Employee listening has also been used to identify those employees who are less able to work from home – through preference or need – and prioritise space in the office.
Employee listening during turbulent times is being used effectively to connect teams, target support, and address wellbeing for those that most need it and to understand employee sentiment about the future of work.
Of course, we have many more stories to tell and insights to share, so if you'd like to schedule a call where we can focus in on your particular circumstances, feel free to connect with us anytime by emailing the team@peachymondays or call +44 333 123 9366.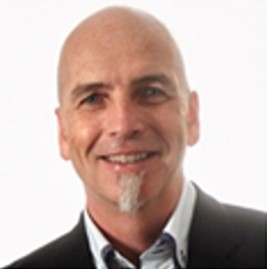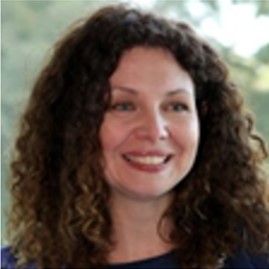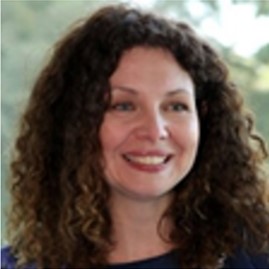 ---
If you've found this article helpful, please sign up to our newsletter to stay informed of the latest insights from Peachy Mondays.