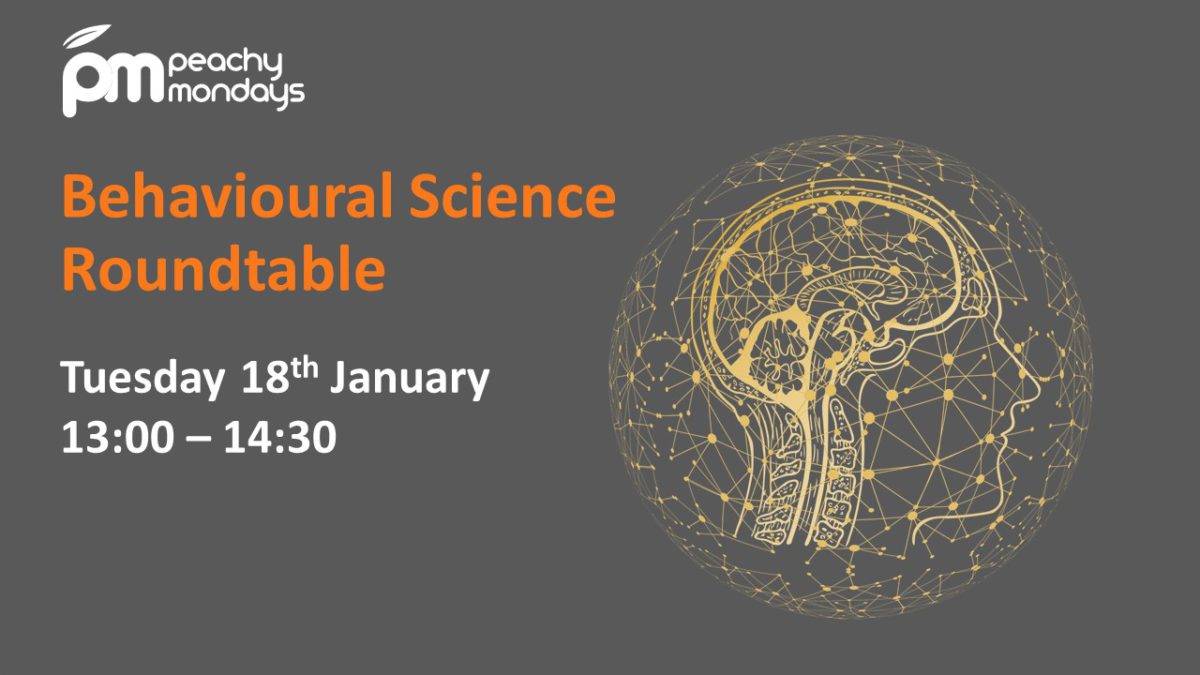 Behavioural Science Roundtable
Here at Peachy Mondays, we're all about closing the loop from employee feedback to action. The emerging field of behavioural science use behavioural insights to 'nudge' behaviour change. Behavioural science draws insights from many fields, including psychology, economics and neuroscience.
We previously ran a successful Behavioural Science Roundtable in October 2021 and due to popular demand we are running it again.
During this interactive, roundtable event, we will give you an introduction to behavioural science and share how Peachy Mondays use embedded behavioural nudges and performance support tools to encourage managers to take ownership of their teams' engagement and experience of work.
We will be joined by behavioural science experts, John McGurk and Olivia Olivarius, both highly qualified People and Development specialists and qualified Behavioural Scientists who met on the renowned University of Stirling Behavioural Science for Management MSc. After qualifying they set up their consultancy WorkHead to share their brand of Workplace Behavioural Insight across the people management and development profession.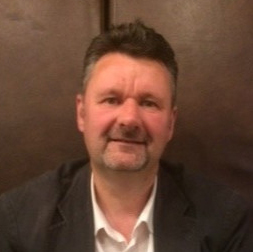 John McGurk
Director/ Lead Consultant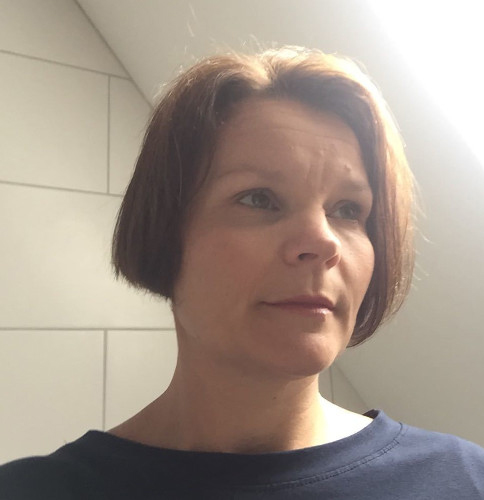 Olivia Olivarius
Lead Workplace Behavioural Analyst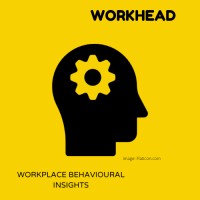 During the roundtable John and Olivia will give you an introduction to behavioural science. They will provide some fun and interactive examples of our cognitive biases and how these can influence our behaviour. For example:
• what monkeys and grapes can tell us about our perception of fairness
• why workers are prepared to take a loss to punish people who don't play by the rules
• the secret to better productivity and performance lie in the bedroom, and
• managers who show expertise and empathy get better results.
Spaces are limited to 20 to ensure quality of conversation, so please RSVP by emailing scott.mills@peachymondays.com by 11th January 2022.