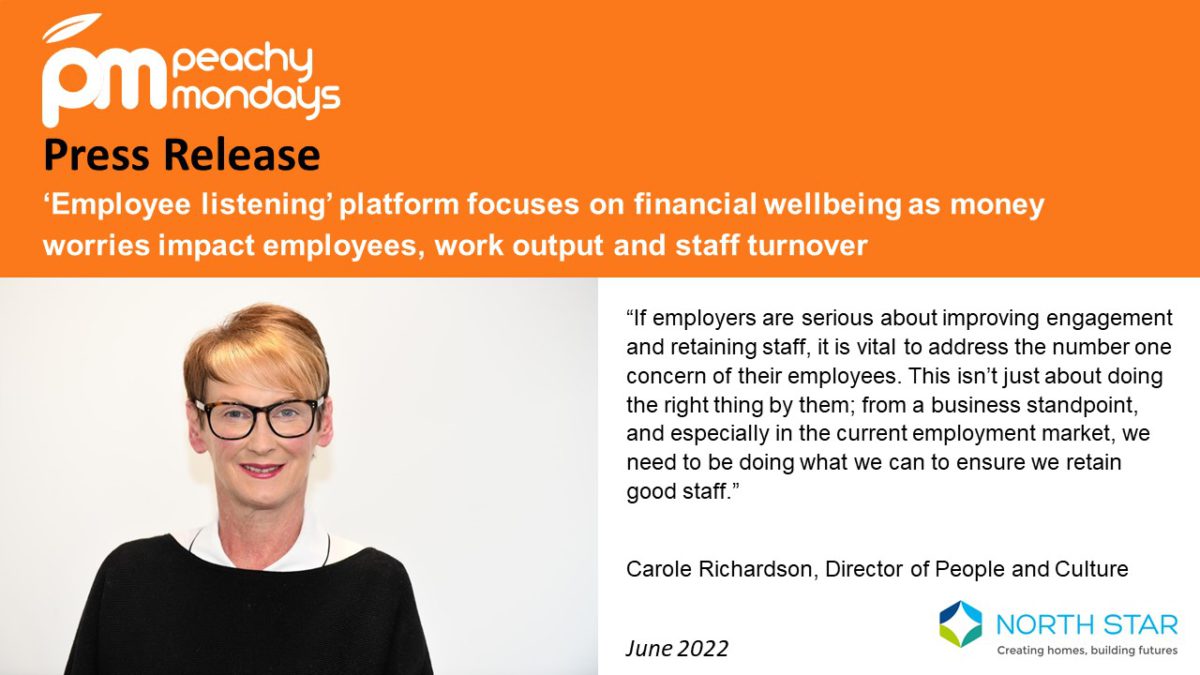 Press Release: 'Employee listening' platform focuses on financial wellbeing as money worries impact employees, work output and staff turnover
The deepening cost of living crisis is forcing employers to take a serious look at the effect that financial distress is having on their employees and their work output.
According to a recent study by financial planning advisors, Neyber, 'money worries' is now cited as the #1 concern for UK employees, costing employers an estimated £15.2 billion a year due to:
absenteeism
presenteeism resulting in a decline in work performance
reduced productivity due to employees using worktime to resolve financial matters
staff turnover due to financial worries.
The study also revealed that only a third of the 11,000 employees surveyed felt their employers were providing a supportive environment for their financial health.
One company taking a firm proactive stance to support their employees through the financial crisis is North Star, an award-winning, not-for-profit housing group which builds and manages a range of affordable housing across Teesside and County Durham
The firm has taken the unique step of adopting 'employee listening' to focus on financial wellbeing for the very first time. They are using the platform developed by online HR specialists, Peachy Mondays to deliver a unique financial wellbeing survey.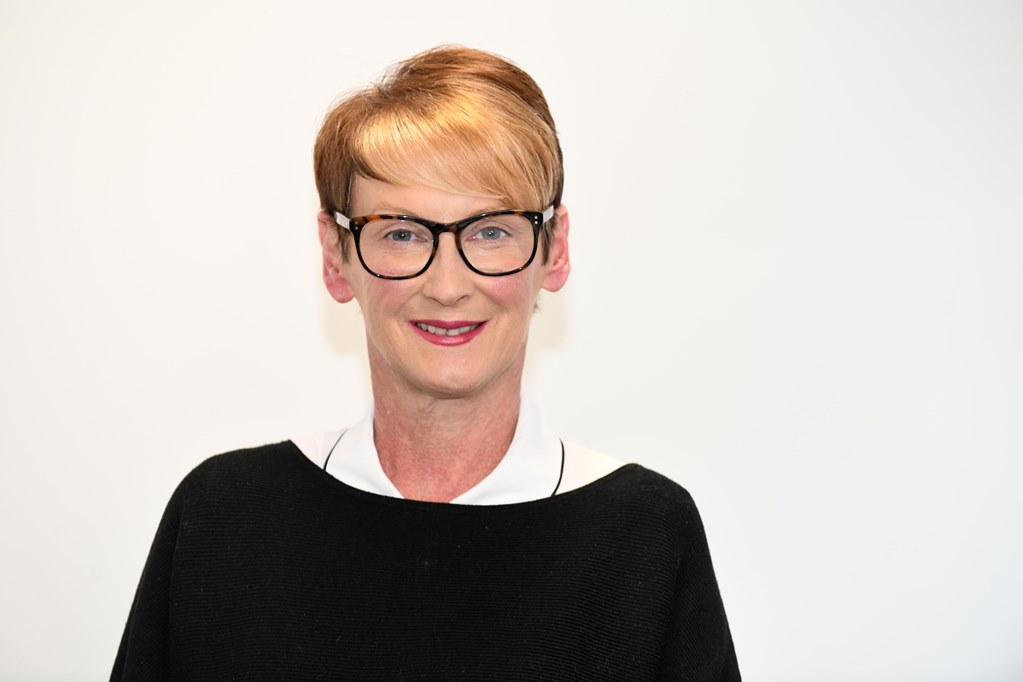 Carole Richardson, North Star's Executive Director of People and Culture, explains:
"Given all that's happening with escalating costs of living, fuel bills and national insurance increases, we were genuinely concerned that some people in our own organisation might be struggling to cope financially. Studies have consistently shown that financial wellbeing is related to gender and family status. We have a very high percentage female staff and around 20% of our employees are single households.

"People are at the forefront of everything North Star does. We invest in communities, focus on improving outcomes for our tenants and have developed a range of services to support them during the cost of living crisis. This includes hardship loans, accessing affordable fuel and delivering a welfare benefit service. This dedication extends to our company culture, the resilience of our employees and their financial wellbeing – which is why we wanted to engage and ask specific questions to them around financial resilience: Do you have money left at the end of the month? Are you confident you could manage an unexpected financial event?"
North Star had previously used the Peachy Mondays' platform to engage with employees during the 2020 Covid lockdown.
Carole says: "We thought it was great. It was simple to use and provided fast feedback which was broken down in a way that made sense to us. It was inevitable we would work with them again when we started to think about surveying staff about financial wellbeing.
"If employers are serious about improving engagement and retaining staff, it is vital to address the number one concern of their employees. This isn't just about doing the right thing by them; from a business standpoint, and especially in the current employment market, we need to be doing what we can to ensure we retain good staff."
Over 80% of North Star's staff (83%) engaged with the financial wellbeing survey, which has enabled the company to develop an appropriate support framework which includes:
A Salary Advance Scheme of up to £500 to help staff with unexpected or unbudgeted costs
A Salary Sacrifice Pension allowing staff to use the savings they make on NI contributions to either increase take-home pay or increase pension contributions at no extra cost
Funding access for staff to an independent provider of financial education and coaching
Signposting staff to financial advice, ethical financial support, affordable credit and debt management services
Peachy Mondays co-founder, James Anderson added: "It's great to be working alongside North Star once again, and for them now to be adopting what we believe is the first financial survey of its kind. Employers, as well as their employees, can benefit greatly from a well-developed financial wellbeing programme. This is a timely and agile survey that people want to engage with."
To find out more about the benefits of Peachy Mondays for your organisation please get in touch today.
If you've found this article helpful, please sign up to our newsletter to stay informed of the latest insights from Peachy Mondays.
Tags In